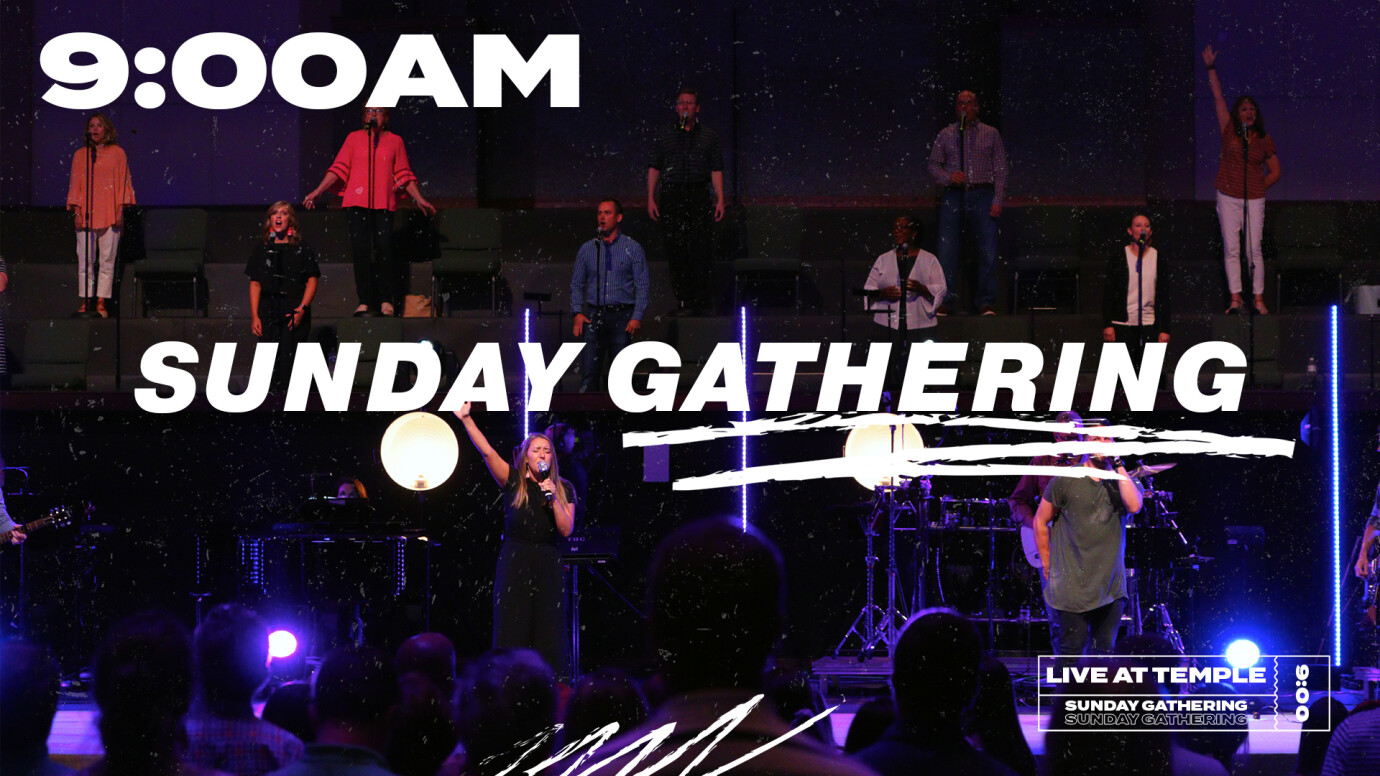 April 11, 2021 9:00am
Contact:
SAFE, SPACIOUS, & SANITIZED
We are so excited to welcome you to our TBC campus! Due to recent COVID issues, we are making masks and face coverings a requirement for attending worship and any other event on campus. While you are NOT required to keep the masks (age 6 and older) anything you are "in motion" - walking in/out, or inside the church (worship center, hallways, classrooms, etc).
5 Ways to Watch Online
Facebook TBCLIFE mobile app tbclife.net Apple TV and Roku TV