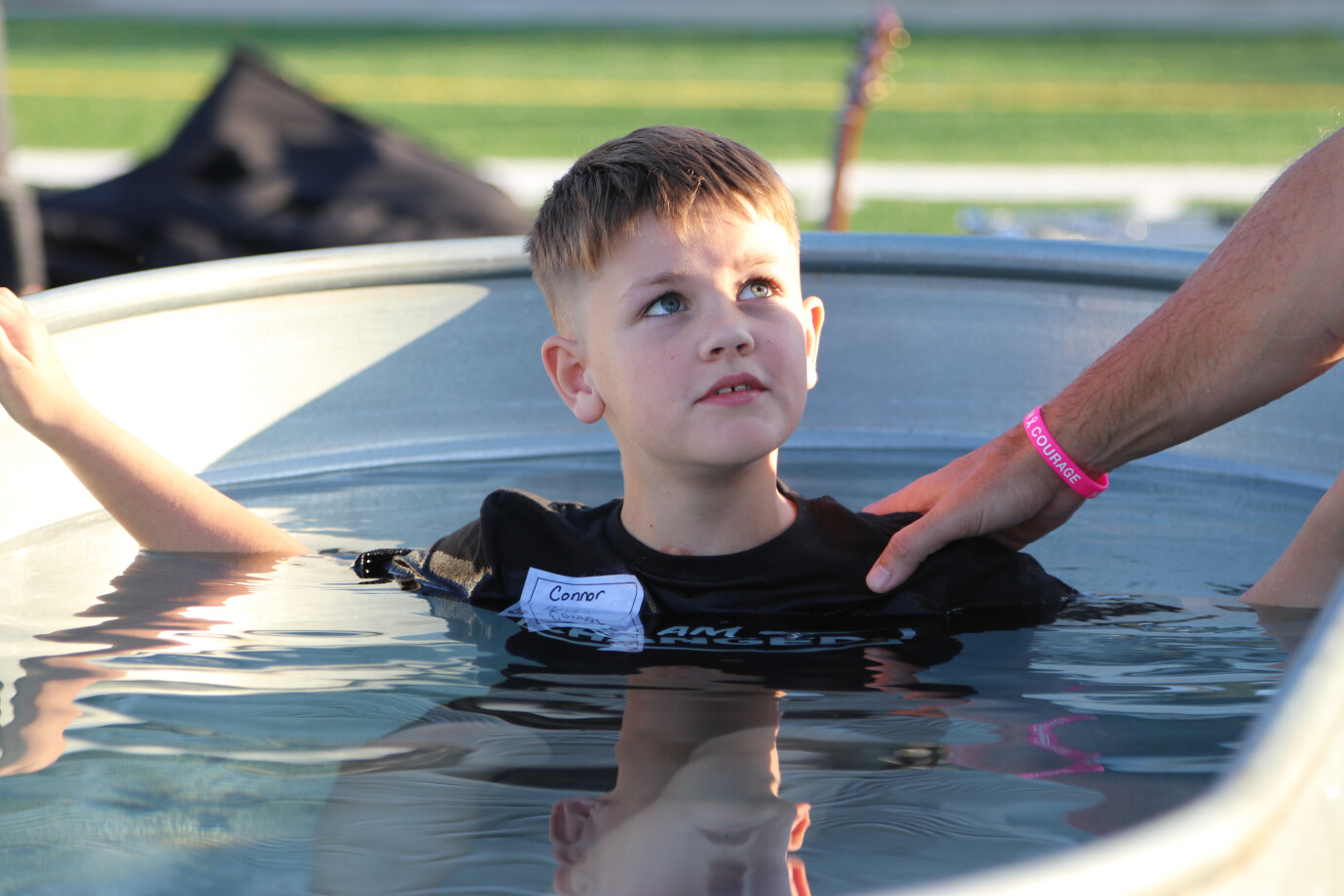 January 31, 2021 5:00pm
Contact:
Guiding children to take those first steps of faith can be the most rewarding opportunity for a parent or grandparent.
Some of your children are ready to be baptized. Others have questions about becoming a Christian and about what baptism means. Given the importance of this decision, you and your child are invited to our kids baptism class! There is no pressure put on you or your child at this class. We give lots of good information as we equip you and your child on this journey to follow Christ. Make a reservation and join us Sunday, January 31, at 5:00 PM. The class is taught by Pastor Drew Chapman and Kelli Brent. Reservations are required, and childcare for preschool-aged siblings is available. For more information and to make a reservation, email Kelli Brent (kbrent@tbclife.net ) or call 601-450-3043.