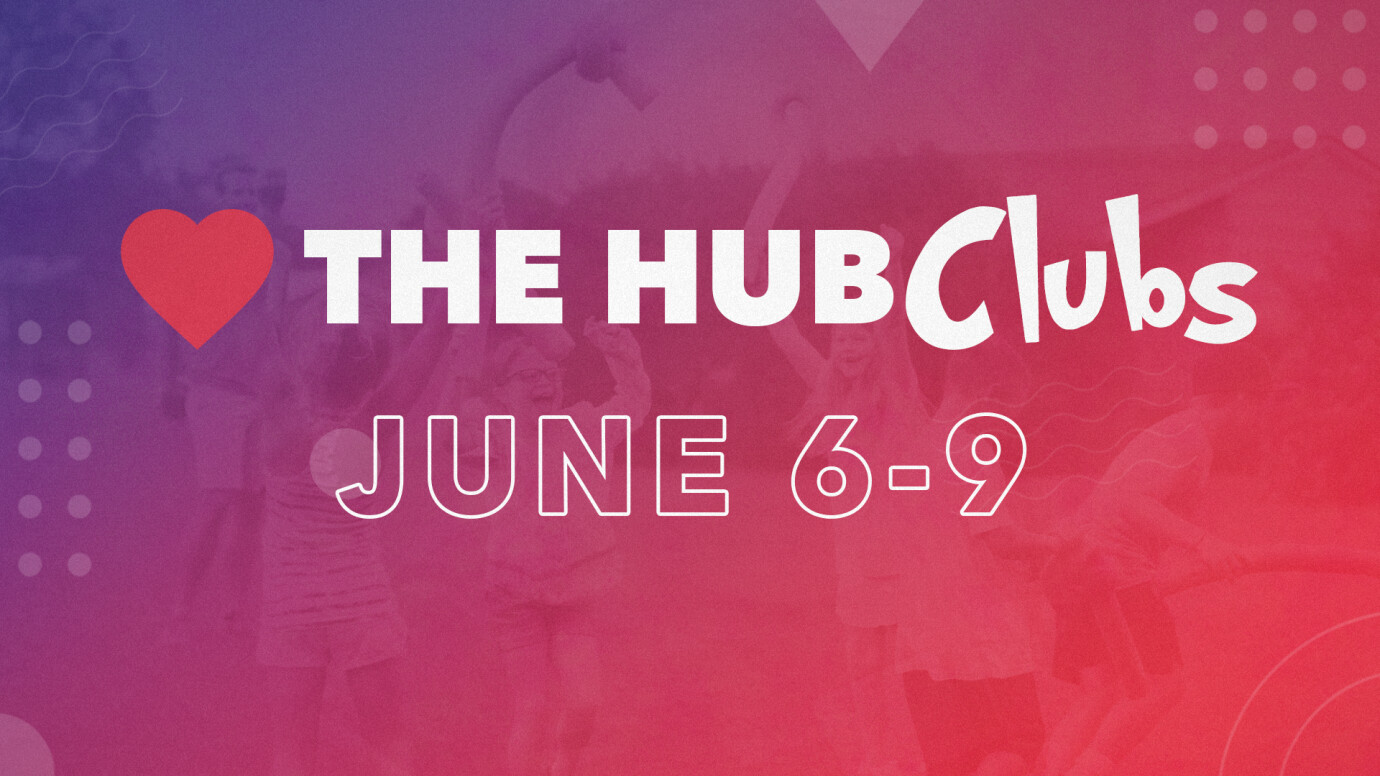 June 6, 2022 6:00pm
Contact: Kelli BrentKelli Brent | 601-450-3043
June 6-8, 2022 - 6:00 p.m. until 8:00 p.m. in various locations

June 9, 2022 at 6:00 p.m. - Family Night at Temple Baptist Church
VBS has left the building! Our VBS is called Love the Hub Clubs. We are meeting in front yards, backyards, and neighborhood clubhouses. We will have all the things you love about VBS...crafts, games, snacks, and great stories from the Bible. Registration opens Friday, May 6. If you would like to host a club in your neighborhood or if you would like to serve at a club, please contact Olivia Steele (osteele@tbclife.net or 601-450-3043) or Mary Ann Little (mlittle@tbclife.net or 601-450-3069). Invite your friends to join us. Love the Hub Clubs are for kids entering kindergarten through entering 6th grade for the 2022-23 school year.
Register to VOLUNTEER here
Register your child to attend a club:
Club #1
Slade Road Club
Hosts: Rhonda and Paul Walters
Club #2
Cole Road Club
15 Molly Lane
(off Cole Road)
Hattiesburg, MS 39402
Hosts: Karen and Lee Gill
Club #3
Bellegrass Club
May Apple Park Pavilion
Hosts: Jennifer and Ryan Kelly
Club #4
Kingsmill Club
Hosts: Lauren and Austin Bahm
Club #5
Bridgefield Club
Bridgefield Clubhouse
Club #6
Canebrake Club
211 West Canebrake Boulevard
Hosts: Lisa McMahon, Hal McMahon, Kala Bradley, and Carrie Burks
Club #7
United Christian Ministries Club
Hosts: George Hardin and Randy Sims
Club #8
Lake Serene Club
Lake Serene Outdoor Pavilion
Hosts: Kelli and Mitch Brent
Club #9
ARC Club
This will be a daytime club.
Club #10
Sumrall Club
Sumrall Elementary Multipurpose Building
Hosts: Kristi and Brandon Nesler