Welcome to Temple
In all that we do, our desire is to equip and inspire healthy family members to live missionally, and to leverage their circles of influence for the gospel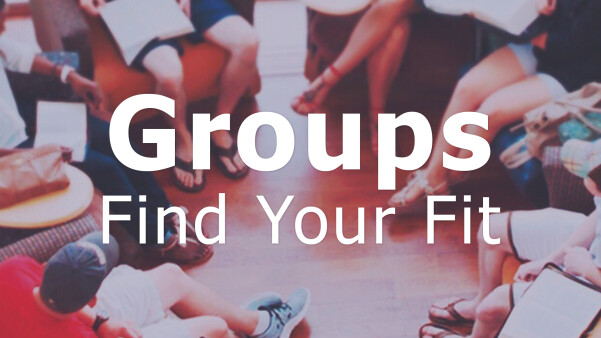 Adult classes are offered throughout the week. Sunday Bible Fellowship Classes, Wednesday Adult Equipping Classes, and Midweek Studies are excellent opportunities to meet new people in a group.
Prayer Wall
T.J Shappley
Please pray for Karen Hovatter. She was diagnosed with Leukemia in December and is now cancer free, but her body is not rebounding from the treatments. Please pray that her body will make white blood cells, red blood cells and platelets.
Bob
Prayer desperately needed to complete a large financial transaction that will impact the Kingdom significantly. I have made several "faith promises" to various ministries and am praying for completion and funding that will allow me to fulfill my pledges. Please join me in praying for a quick resolution and release of funds. Thank you and GOD bless.
Anonymous
Please pray for my sister in law. She'll find out today if she will be listed for a heart transplant. Please pray that she will be told by the doctors she is healthy enough not to be listed quite yet. Thank you for your concerns.