In all that we do, our desire is to equip and inspire healthy family members to live missionally, and to leverage their circles of influence for the gospel.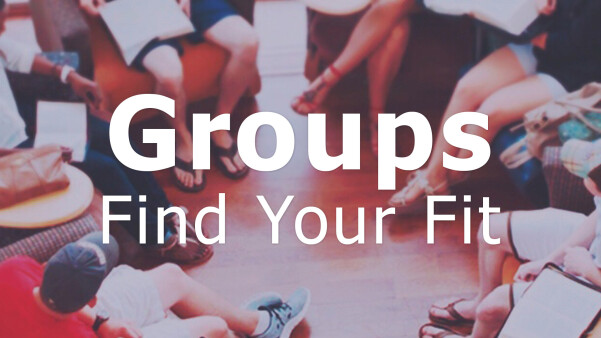 Adult classes are offered throughout the week. Sunday Bible Fellowship Classes, Wednesday Adult Equipping Classes, and Midweek Studies are excellent opportunities to meet new people in a group.
Prayer Wall
---
Lindsey
Please pray that the Lord would help our children to have kind and obedient hearts. Their names are Bethany, James, and Susanna. Please pray that He would help my husband and me (Stephen and Lindsey) to be a good parents and models. Thank you so much!
Anonymous
Please pray for Amber McDaniel. She is in FGH ICU. Young, married, mother of two. Has been doing better last couple of days. Praise God! Please pray for her recovery from recent surgery and to be healed of cancer.
Anonymous
My Friend Billy Sheffield has been in the hospital in Vicksburg for about 11 weeks. He needs our prayers so Jesus will heal him and make him well again. In Jesus Name