Welcome to Temple
In all that we do, our desire is to equip and inspire healthy family members to live missionally, and to leverage their circles of influence for the gospel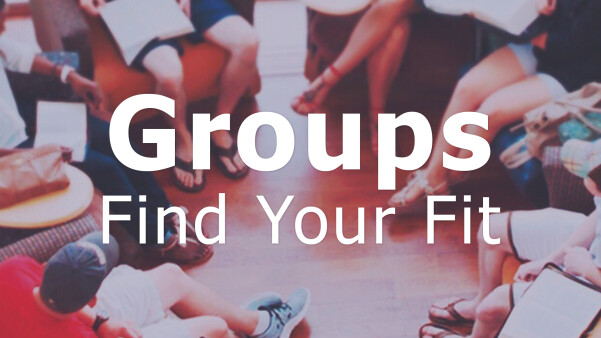 Adult classes are offered throughout the week. Sunday Bible Fellowship Classes, Wednesday Adult Equipping Classes, and Midweek Studies are excellent opportunities to meet new people in a group.
Prayer Wall
Anonymous
Please be in prayer for the launch of a new Bible Fellowship Group Sundays at Temple for Single Moms starting June 4th! Pray that Single Moms feel welcomed and cared for as well as a healthy biblical community for them that will grow in new followers of Jesus and in quality of ministry and discipleship.
Edmund Krzeminski
[We read] In the King James Bible, Ezekiel 22:30: "And I sought for a man among them, that should make up the hedge, and stand in the gap before me for the land, that I should not destroy it: but I found none." O God, please help us and teach us to build a wall [of prayer] around the USA, Canada and Poland. Are you ready to stand in the gap, where God is the Helper and Teacher?
Please pray that Poland, the USA/Canada would overcome for: (The Acts 26.18).
* Poland, pray for freedom from dead religion to saving faith in God through Jesus Christ as the Saviour and the Lord by grace only, * the Church in the USA, Canada – Pray for repentance and cleansing of the church--Matt. 3.12 "Whose fan is in his hand, and he will thoroughly purge his floor, and gather his wheat into the garner; but he will burn up the chaff with unquenchable fire." * my family: 1. Stir up the hearts of my family for ministry—for me, my wife Dorothy, our daughter Ann, and our sons Peter and Daniel - "..but as for me and my house, we will serve the Lord" Joshua 24.15 2. Pray God's will and wisdom for me and my family; I ask God for great wisdom in school for Daniel, and for Edmund's work situation, for Dorothy and Peter (also God's direction for his life) and Ann (Ann needs a husband), 3. God's order in my work. I ask God for great wisdom at my work. Blessings and the knowledge of Jesus Christ for my bosses. Thank God for the continuation of my work.
Hepzibah Mary
I had a friend and he was my dearest and best friend. There was great love and understanding between us. We were there for each other. I loved him greatly and still love him. He means a lot to me. But in January we had a small misunderstanding and since then he has stopped talking to me. I tried many times to set things right between us but he is adamant. He ignores all my messages and it has greatly affected me. He is the only friend I have. I miss him greatly. I am emotionally disturbed. I have been praying to God to give him back to me. I humbly request you to pray for me – for my friend to understand. He also needs emotional and physical healing. He is very sick.