Welcome to Temple
In all that we do, our desire is to equip and inspire healthy family members to live missionally, and to leverage their circles of influence for the gospel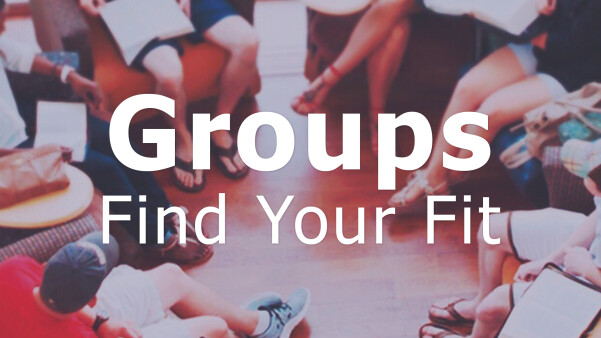 Adult classes are offered throughout the week. Sunday Bible Fellowship Classes, Wednesday Adult Equipping Classes, and Midweek Studies are excellent opportunities to meet new people in a group.
Prayer Wall
Anonymous
For more work shifts for my husband preferably at union station.
Kimberly Hartfield
My mother, Nell Blount, has been in the hospital and rehab since just before Christmas but went home Saturday. She will be getting home health and physical therapy, but she is by no means out of danger. Her blood sugar and pressure are out of balance, her kidney and liver are shutting down, she is retaining fluids, etc. Pray that God will strengthen her and help her live out her last days at home where she wants to be. Pray that God will prolong her life as much as possible and that he be with us four kids who are trying to take care of her, especially my sister Glenda and myself.
Rocky Hartfield
Please pray for Marcia,my sister,fighting cancer.