Welcome to Temple
In all that we do, our desire is to equip and inspire healthy family members to live missionally, and to leverage their circles of influence for the gospel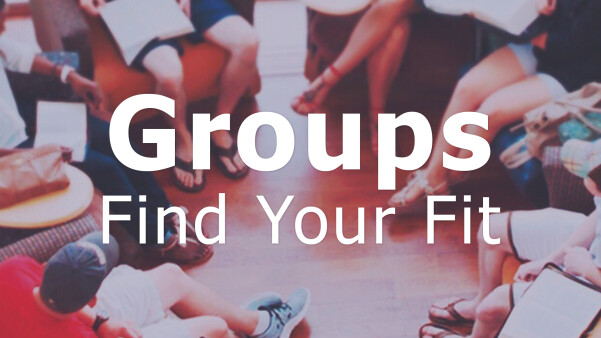 Adult classes are offered throughout the week. Sunday Bible Fellowship Classes, Wednesday Adult Equipping Classes, and Midweek Studies are excellent opportunities to meet new people in a group.
Prayer Wall
Eric
Hello All, I have posted here over the last couple months. On 2/15 I am going to court for a DUI, reckless driving and drug charges from huffing canned air. I have been in Intensive outpatient recovery and am doing well. Please pray that things are lenient for me in court and that my family may recoup the money I have spent on my stupid actions. Pray for love and hope from God that my family and I will come through this redeemed and better for it. I really need all the good vibes and prayers I can get.
Anonymous
I had a job interview today, and I have a second interview later this week. I really need this job and any kind of prayers would really be appreciated.
brenda morris
Please pray that I find a place to stay before its too late and that my income comes in time. Also pray for my health problems, that I find my wallet, that I sell all the furniture in the house and that I find someone to love me for me and have a family of my own.