Welcome to Temple
In all that we do, our desire is to equip and inspire healthy family members to live missionally, and to leverage their circles of influence for the gospel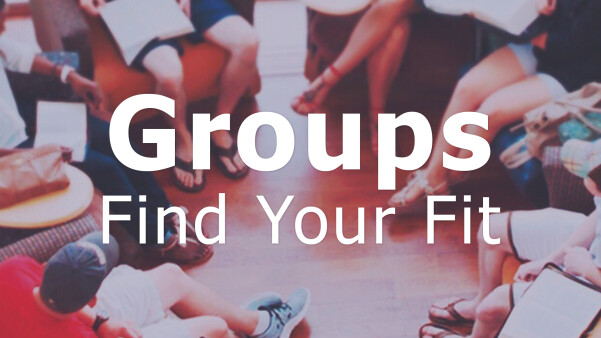 Adult classes are offered throughout the week. Sunday Bible Fellowship Classes, Wednesday Adult Equipping Classes, and Midweek Studies are excellent opportunities to meet new people in a group.
Prayer Wall
Anonymous
Please pray that I will be able to make the right decision about going on mission this summer.
Ralph
Mark and Wendi Smith are member of James Loveless class. Wendi's mom, Martha Cole, passed away this morning. Please be in prayer for these families.
cs
For my husband to forgive me for all my mistakes and realize how much our family means to me. For him to know that he is our rock. Pray for him not to leave us. Pray that he can see all I do is for the good of our family. Pray for God to keep his hand on him and allow true healing to begin. Pray for protection for my husband and children everywhere they go and that they be surrounded with God's favor and protection.