Welcome to Temple
In all that we do, our desire is to equip and inspire healthy family members to live missionally, and to leverage their circles of influence for the gospel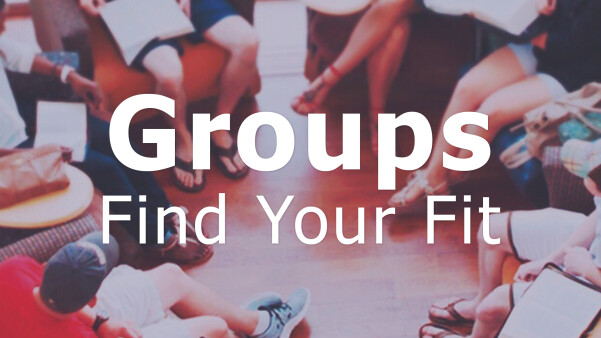 Adult classes are offered throughout the week. Sunday Bible Fellowship Classes, Wednesday Adult Equipping Classes, and Midweek Studies are excellent opportunities to meet new people in a group.
Prayer Wall
Tim
Pray for my friend Bernie and my friend Marife. Pray that they will get saved.
Anonymous
In May 2017, I had a whipple procedure and was later diagnosed with Stage 2 Pancreatic Cancer. After 6 months of chemotherapy, I will be receiving my last treatment on December 6. On December 15, I will have a CT Scan to see if the cancer is still gone or has returned. I would like to ask for prayers that the cancer has not returned and that I am cancer free. Thank you so much!!
Anonymous
Please pray for me and my husband. He's an alcoholic and needs to quit due to his health. My health problems have gotten worse because of it.