Welcome to Temple
In all that we do, our desire is to equip and inspire healthy family members to live missionally, and to leverage their circles of influence for the gospel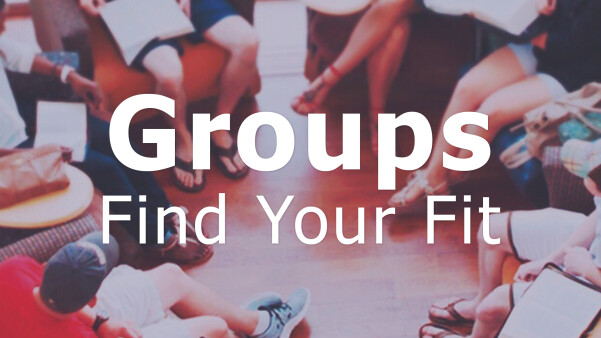 Adult classes are offered throughout the week. Sunday Bible Fellowship Classes, Wednesday Adult Equipping Classes, and Midweek Studies are excellent opportunities to meet new people in a group.
Prayer Wall
Anonymous
I feel very lost and unhappy. I'm hurt inside. No matter how hard I pray nothing seems to be working, Please pray for Damianus and me. We need reconciliation and peace. I feel so traumatized, I have been struggling with depression and suffering for the past 3 years. I know You knows my pain God, You see everything. Father you say, ask and it will be given to you; seek and you will find; knock and the door will be opened to you. I come with a broken heart, I depend on you and still hope. Please God soften and touch Damianus' heart for me. God, You have power to help me. I really need a miracle, thank you.
Susan
Please pray for Elana! Pray for a benign tumor/healing/vision restored. Peace through the weeks/months ahead.
Susan
Please pray for John who is having double hernia surgery Thursday morning.