Welcome to Temple
In all that we do, our desire is to equip and inspire healthy family members to live missionally, and to leverage their circles of influence for the gospel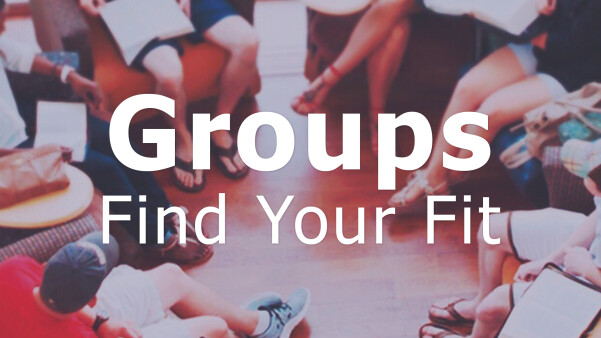 Adult classes are offered throughout the week. Sunday Bible Fellowship Classes, Wednesday Adult Equipping Classes, and Midweek Studies are excellent opportunities to meet new people in a group.
Prayer Wall
Crystal Vines
Employment: I have panic attacks everyday and sleepless nights at current job of 8 years.
Susan Ward
Please remember to pray Thursday, February 22 for the Collegiate Day of Prayer.
Luke Clark
Please bless Luke's relationship with his landlord Ken and his wife. Give Luke grace and favor in Jesus name. We also pray for protection, peace, and unity over everyone on the property. Thank you Lord.