In all that we do, our desire is to equip and inspire healthy family members to live missionally, and to leverage their circles of influence for the gospel.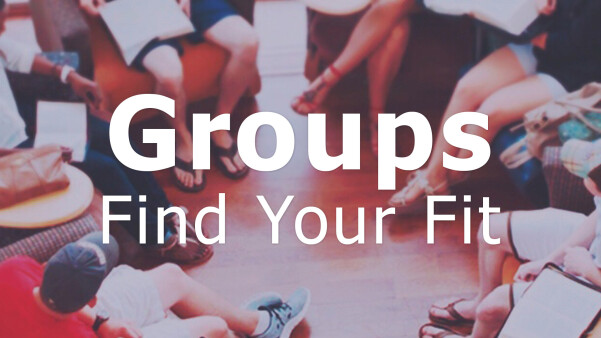 Adult classes are offered throughout the week. Sunday Bible Fellowship Classes, Wednesday Adult Equipping Classes, and Midweek Studies are excellent opportunities to meet new people in a group.
Prayer Wall
---
Harold
Please pray for my father-in-law (Thomas). He has stage IV cancer. Please pray with me and ask God to ease Thomas' suffering and to completely heal him. But, more importantly please pray for his salvation. Thank you!
Sherry McCarthy
Please pray for my cousin Dot Lee, she fell and broke her back yesterday.
Juan Soler
Please pray for the salvation, deliverance and emotional healing of Paola in Miami. Pray also that the Lord brings Spirit filled Christian friends into her life and God enables her to walk away from ungodly company. Thanks!