Welcome to Temple
In all that we do, our desire is to equip and inspire healthy family members to live missionally, and to leverage their circles of influence for the gospel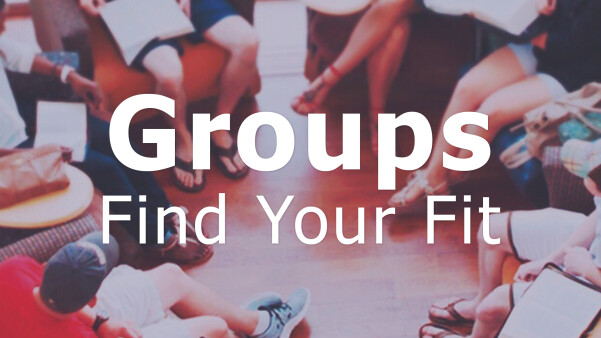 Adult classes are offered throughout the week. Sunday Bible Fellowship Classes, Wednesday Adult Equipping Classes, and Midweek Studies are excellent opportunities to meet new people in a group.
Prayer Wall
kaliab
I pray for life and repentance.
Anonymous
Please pray for Partnership Weekend! Pray the testimonies and stories told will lift up the name of Jesus and motivate others locally and around the world.
Julie Jacks
Please continue to pray for my mom as she is in rehab from a total knee replacement for 3 weeks. It is a very nice facility but can be lonely sometimes. Thank you so much!