Welcome to Temple
In all that we do, our desire is to equip and inspire healthy family members to live missionally, and to leverage their circles of influence for the gospel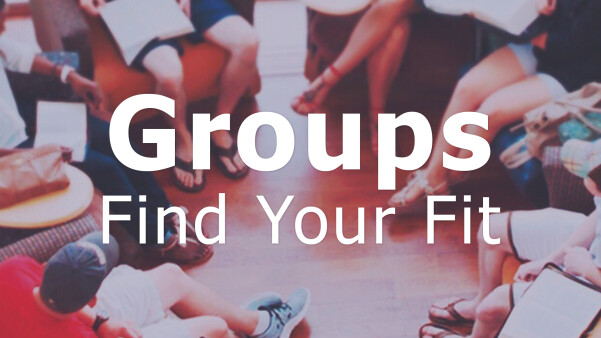 Adult classes are offered throughout the week. Sunday Bible Fellowship Classes, Wednesday Adult Equipping Classes, and Midweek Studies are excellent opportunities to meet new people in a group.
Prayer Wall
Anonymous
Fervent prayer for my son Seth who is getting married this weekend: salvation, direction, and guidance. The Lord knows the details to all this.
Also for job security for myself at my part time job. May God continue to work through me in this location. Pray for an interview coming up for a job in the near future for early morning hours. I returned to school late in life, pray that all my paper work goes through smoothly so that I may begin June 1st 2018.
Renew me like the eagle, Lord God, restore me. Touch and regenerate every cell in my body! May I continue forward until the last trumpet sounds. Help me in making it to my local church at least once a week.
Anonymous
Please pray for my job transfer to work out. Please pray I stop being so heartbroken over this man not loving me back.
Phil
I am in trouble, my dad is old and I have little income. My business is struggling. If not for my parents I would be on the street. Pray for my dad to have his contract renewed, mom to be healed from lupus, dad's brother to be healthy and to be saved. Thank you.