Welcome to Temple
In all that we do, our desire is to equip and inspire healthy family members to live missionally, and to leverage their circles of influence for the gospel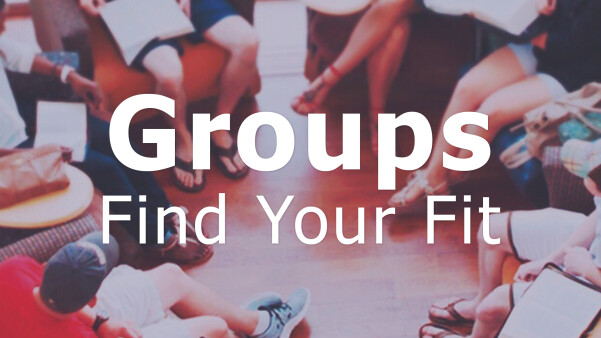 Adult classes are offered throughout the week. Sunday Bible Fellowship Classes, Wednesday Adult Equipping Classes, and Midweek Studies are excellent opportunities to meet new people in a group.
Prayer Wall
Anonymous
I pray that God will give me the patience and strength to deal with my spouse who is dependent on prescription drugs and has developed mental issues from it. My patience is wearing thin as my mom just passed away from dementia after an 8 year battle.
Anonymous
Please pray that God would help me in my job this week and give me strength each and every day. Also pray that God would help me to keep my mind on Him and help me overcome unforgiveness. Lastly pray that God would help me in all my relationships and give me patience and love for people.
Robin Friend
My friends, Sonny and Julia Hovatter are in need of prayers for peace, wisdom, and comfort as Sonny's mom, Karen Hovatter, is facing a reoccurrence of leukemia with limited or no treatment options. Please pray for that sweet family during this very difficult season.