In all that we do, our desire is to equip and inspire healthy family members to live missionally, and to leverage their circles of influence for the gospel.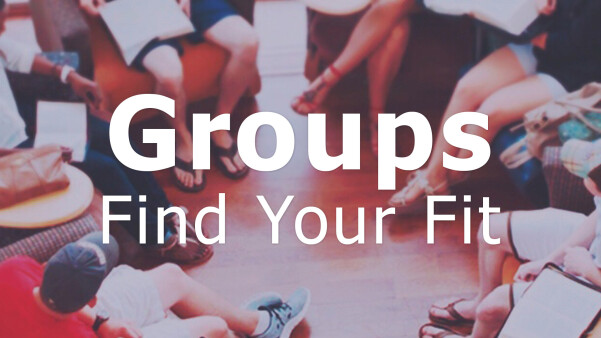 Adult classes are offered throughout the week. Sunday Bible Fellowship Classes, Wednesday Adult Equipping Classes, and Midweek Studies are excellent opportunities to meet new people in a group.
Prayer Wall
---
Karen Gill
M/M Brackman family members displaced by Hurricane Michael: LaNelle Eastland back in Hburg Her daughter Jan & Charles Jordan total loss of their home. Her daughter, LeAnna & Marvin Miller all in Panama City without running water or power for an estimated 60 days. Praise for their safety!
Brian Sperling
Please pray that the Lord will heal my son Henry Sperling. Within 1 month Henry went from stumbling a bit to not being able to walk at all. The doctors are not sure why. Please pray that the Lord will keep Henry alive and give the doctors wisdom concerning this. Henry is 9 years old. Thank you.
Anonymous
Please pray that God would help me to endure in faith and grow in wisdom. Also pray that God would set me free from depression. Finally pray that I could be more disciplined as a worker and for Christ's work.