Welcome to Temple
In all that we do, our desire is to equip and inspire healthy family members to live missionally, and to leverage their circles of influence for the gospel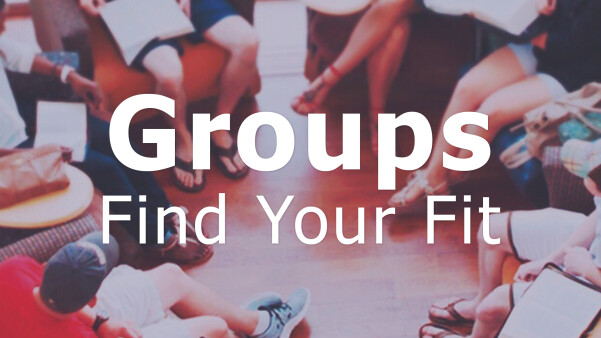 Adult classes are offered throughout the week. Sunday Bible Fellowship Classes, Wednesday Adult Equipping Classes, and Midweek Studies are excellent opportunities to meet new people in a group.
Prayer Wall
Anonymous
I'm hurt inside. Please pray for reconciliation between some friends and me. I have been waiting for reconciliation. I have been struggling with depressed feelings for the past 3 years. I come with a broken heart; I depend on God and ask for His will. Please help me to know God more. Please help me with your prayers, I really need a miracle. Thank you.
Anonymous
Please pray for me and my 2 kids to be able to keep our home and transportation. Right now my husband and I are going through a divorce. I need financial support from him, but he is trying to fight it. In the midst of the court process all my bills are falling behind. So please just pray for God to help me and my kids through this trying time.
scott ducasse
Please pray for Charlie. He has stage 4 cancer and he is not saved. He does not realize what horror awaits him if he does not accept Jesus before he dies. Thank you and God bless.