Welcome to Temple
In all that we do, our desire is to equip and inspire healthy family members to live missionally, and to leverage their circles of influence for the gospel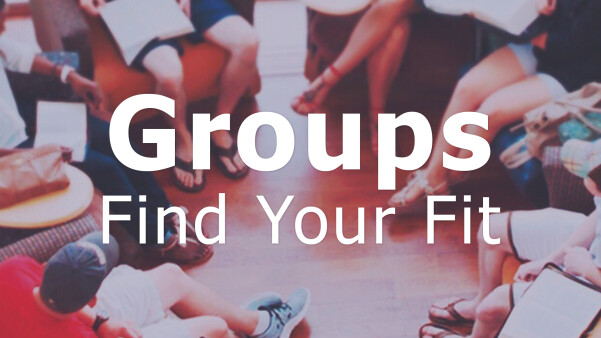 Adult classes are offered throughout the week. Sunday Bible Fellowship Classes, Wednesday Adult Equipping Classes, and Midweek Studies are excellent opportunities to meet new people in a group.
Prayer Wall
Danielle Y.
My name is Danielle. My husband has filed for divorce. I am heart broken. He agreed to try marriage counseling one last time. Please pray for God to soften his heart to me. Pray for favor in our therapy sessions that we will get to the root of our problems and heal the wounds and resentment that have poisoned our marriage. Pray that I will have the right words to say that will reach his heart and not anger him. For the therapist's wisdom to help us. For divine intervention to completely restore our marriage long term and that we will not fall back into old habits. That the joy, fun and light heartedness will return. That he will let go of past anger, hurt and resentments completely. For knowledge on how to fix our marriage. That our relationship will be completely healed.
Anonymous
Please pray for our patience and nerves while we wait anxiously to bring our newborn son into this world in the next two weeks. Prayers for my wife, doctor, and nurses caring for our baby! We are excited but need all the thoughts and prayers we can get! Thankful for our Temple Baptist Church family and can't wait to teach our son the gospel as soon as he arrives!
Anonymous
Pray for a lady who is being abused by her husband. She has sought protection and filed a protective order, etc. She will be going to court next week. Continue to keep her and her boys in your prayers. Also, pray for her estranged husband, that the Lord will touch his heart.