Welcome to Temple
In all that we do, our desire is to equip and inspire healthy family members to live missionally, and to leverage their circles of influence for the gospel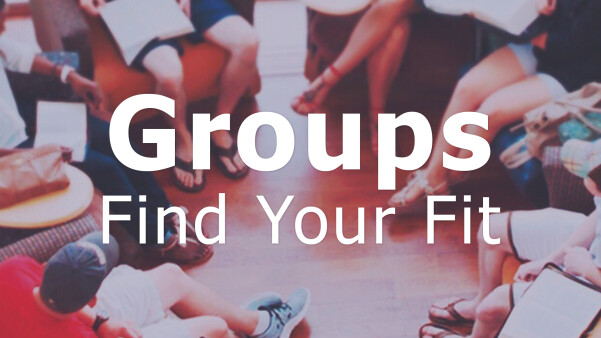 Adult classes are offered throughout the week. Sunday Bible Fellowship Classes, Wednesday Adult Equipping Classes, and Midweek Studies are excellent opportunities to meet new people in a group.
Prayer Wall
Dennis
Pray for Bobbie and family. She is diagnosed with cancer and surgery is scheduled at Oschner's Hospital next Thursday.
Anonymous
No matter how hard I pray, nothing seems to be working. God, help my son start working and find right girl in his life so they can be happy and have a prosperous life together. Help my business do well. No matter what steps I take, nothing seems to be working. Please help find a buyer for my business and I pray they will do extremely well. Help my husband with prostate cancer surgery in September. I pray he will recover very quickly and have long healthy life. I am 67 years old and I cannot take all this pressure in my life, I am so stressed out, worry, failure, help please. Thank you.
Anonymous
Please pray that I will not lose my job when restructuring happens soon. I depend on my salary to help several others that are in need. God bless you for your prayers.