Welcome to Temple
In all that we do, our desire is to equip and inspire healthy family members to live missionally, and to leverage their circles of influence for the gospel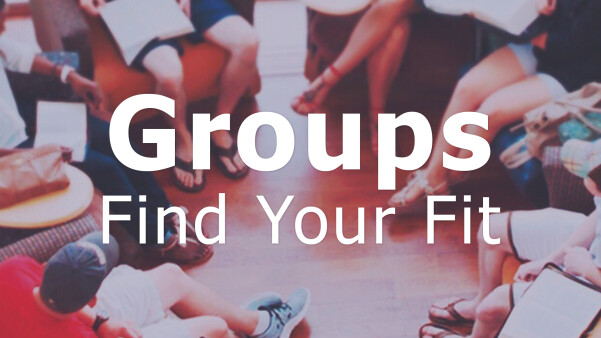 Adult classes are offered throughout the week. Sunday Bible Fellowship Classes, Wednesday Adult Equipping Classes, and Midweek Studies are excellent opportunities to meet new people in a group.
Prayer Wall
Anonymous
My husband will have a meeting about a job tomorrow 4/25 at 2:00. Please pray for a positive outcome from this meeting, and that he will be able to start work soon.
Michelle Sellers
Please pray for Daniel. He prides himself on lacking emotions. I think it is his protection defense. He is full of pride. Please pray that God will humble him and show him that emotions are healthy. Allow God to create some emotional depth in him. I think he needs this to heal from previous emotional wounds. Please pray that he will learn to protect me and provide for my emotional needs.
Brad Blackmon
Urgently we need the Lord to move on our behalf. Please pray that the Lord, for His glory, would sell and close the sale of our house with no hindrances with the sale and closing process. May the Lord show my family and me great grace and mercy during this time.