Welcome to Temple
In all that we do, our desire is to equip and inspire healthy family members to live missionally, and to leverage their circles of influence for the gospel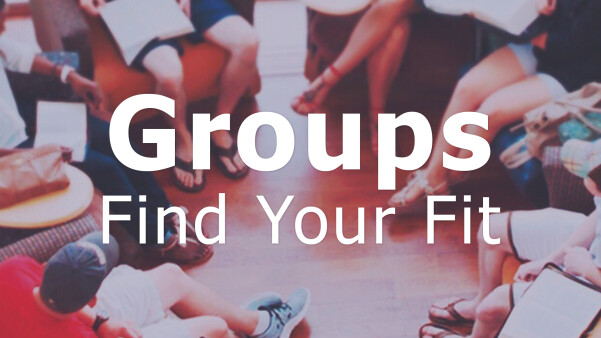 Adult classes are offered throughout the week. Sunday Bible Fellowship Classes, Wednesday Adult Equipping Classes, and Midweek Studies are excellent opportunities to meet new people in a group.
Prayer Wall
Annette
I have a good friend of mine that is having open heart surgery on December 20. Please pray for him and family. Thanks.
Anonymous
Young Wife and Mother or 3 living in Moselle was diagnosed with Stage 4 Colon Cancer. They are believers and members of Moselle Baptist. Pray for comfort and healing for the Phillips Family.
Anonymous
My husband has taken a severe pay cut at his job and we have fallen behind on all of our bills. It has been a rough year for us already just trying to pay bills and still care for our children. He is currently looking for another job but until then please pray we can make it through this somehow.