Welcome to Temple
In all that we do, our desire is to equip and inspire healthy family members to live missionally, and to leverage their circles of influence for the gospel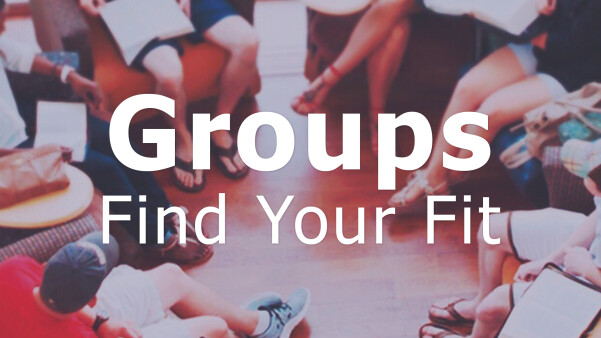 Adult classes are offered throughout the week. Sunday Bible Fellowship Classes, Wednesday Adult Equipping Classes, and Midweek Studies are excellent opportunities to meet new people in a group.
Prayer Wall
Brittany
Please say a prayer for a family that I know who are going through a tough time in their spiritual and personal lives. Pray that I am able to forgive people who never asked for forgiveness. Pray that I am able to overcome the hurt in my heart and become content with my current situation.
Jim
Pray for the Re engage marriage ministry at Temple. Pray that the marriages that need help will seek help before giving up. I pray God will use this ministry to help save and strengthen marriages by leading the husband and wife into an intimate relationship with Jesus.
Brad
Please pray for a couple I know that's struggling in a tough season in their marriage. Specifically the husband needs to get free from an addiction to pornography. Pray God uses friends and me as we talk with him.