Welcome to Temple
In all that we do, our desire is to equip and inspire healthy family members to live missionally, and to leverage their circles of influence for the gospel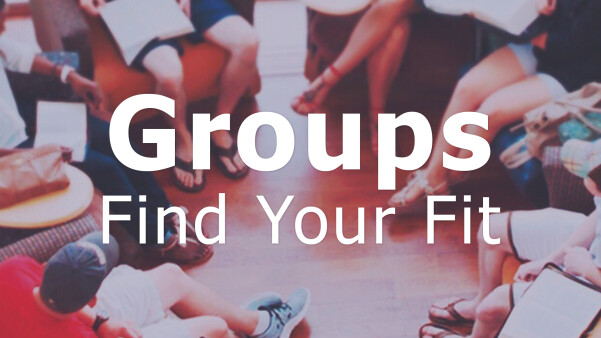 Adult classes are offered throughout the week. Sunday Bible Fellowship Classes, Wednesday Adult Equipping Classes, and Midweek Studies are excellent opportunities to meet new people in a group.
Prayer Wall
Anonymous
Katie-Diagnosed with Glioblastoma
Paul
Please pray for Ally Gressett, 19, from Meridian. She's been at Blair Batson in Jackson for 2 months with an infection that's not getting better. Her parents would appreciate your prayers.
li
Please pray that God can help me not to lose my job in the Administration Wing so that I can continue to preach the gospel, Thank you..