Welcome to Temple
In all that we do, our desire is to equip and inspire healthy family members to live missionally, and to leverage their circles of influence for the gospel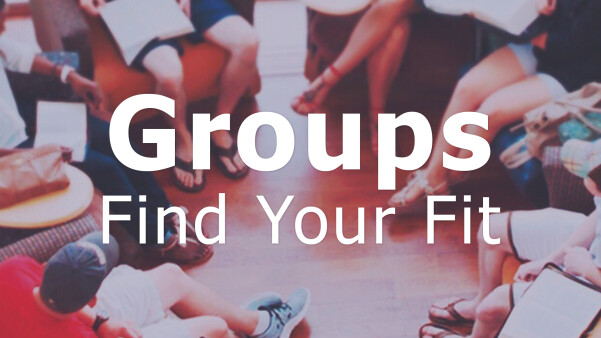 Adult classes are offered throughout the week. Sunday Bible Fellowship Classes, Wednesday Adult Equipping Classes, and Midweek Studies are excellent opportunities to meet new people in a group.
Prayer Wall
laeticia moreau
God, woud You come and save us?
Patricia
Please pray and agree with me for me to be healed now. The Dr has said I am in complete kidney failure. My hair fell out and I am bald. The gallstones are unbearable. My body is covered with an incurable disease on my skin; it never stops itching. It has spread to my face and I look like a monster. I have to take a round of new tests soon. The Dr said that test must show improvement and progress. I really can't take much more. With all of this now I can't work. Please pray for doors to open financially. Now my marriage of 30 yrs is strained. My husband and I barely talk. I think it may have to do with the way I look now. Thanks for praying.
Racille
Lord please continue to be with me. I thank you for protection. God please touch my body, please let the swelling and the inflammation leave my body. Please touch my mind and give me peace. Please help me to realize that you are all that I need. Please help me to depend on you in Jesus name.