In all that we do, our desire is to equip and inspire healthy family members to live missionally, and to leverage their circles of influence for the gospel.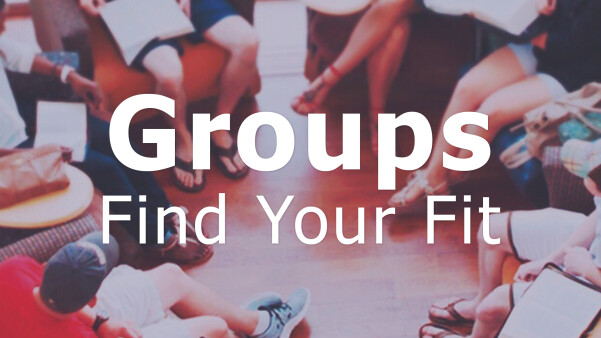 Adult classes are offered throughout the week. Sunday Bible Fellowship Classes, Wednesday Adult Equipping Classes, and Midweek Studies are excellent opportunities to meet new people in a group.
Prayer Wall
---
Anonymous
Please pray for me that I will overcome my diagnoses without being disabled. Also, please pray my recent tests will be normal. Lastly please pray that my nephew will become a Christian and will make Godly life decisions.
Susan Ward
Sunday, August 5, from 6-7 p.m. is a prayer walk. Please remember to pray for all schools, superintendents and administration for the 2018-2019 school year.
Dr JD Simpson
Sunday, August 5: Prayer walk for our schools. 6-7pm. Come and go. You pick the school or schools you want to prayer walk. Churches from our area are participating. Praying for the Body of Christ to show up if full force.