Welcome to Temple
In all that we do, our desire is to equip and inspire healthy family members to live missionally, and to leverage their circles of influence for the gospel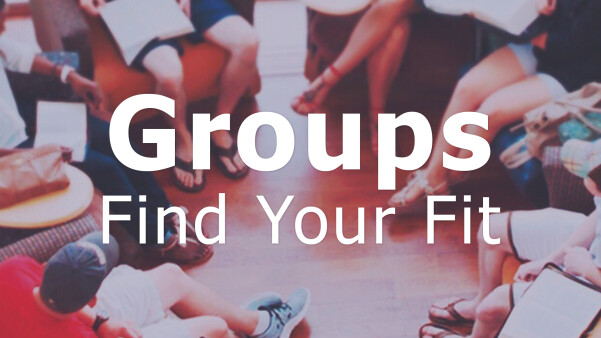 Adult classes are offered throughout the week. Sunday Bible Fellowship Classes, Wednesday Adult Equipping Classes, and Midweek Studies are excellent opportunities to meet new people in a group.
Prayer Wall
Bill
Praise for the willingness to saturate Praying,giving,sending Praise Jesus
Jaz
I'm asking prayer for my family and also your family. I'm asking for the blood of Jesus to keep us on the straight and narrow path. I'm asking for a freedom to be free from bills ..peaceful mind ... peace in our hearts I ask in the name of Jesus that any and all blessing he has for us comes to us. I'm asking for us to be able to treat each other as we would want to be treated. I'm asking for miracles to come into our homes ... miracles to happen in our church and miracles to happen with our overall health in Jesus name
Tameka
Pray for my marriage... it is in a bad place, so bad that if God doesn't fix it, I'm afraid we will end up divorcing. My name is Tameka and my husband's name is Edwin.