In all that we do, our desire is to equip and inspire healthy family members to live missionally, and to leverage their circles of influence for the gospel.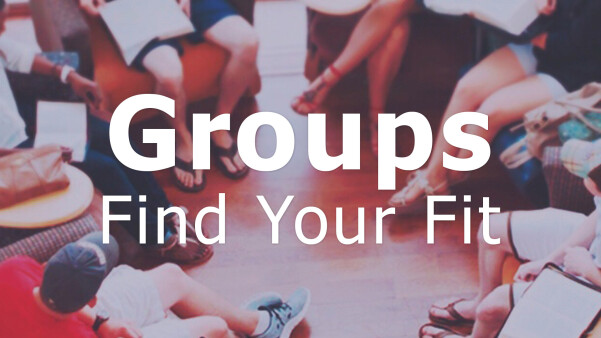 Adult classes are offered throughout the week. Sunday Bible Fellowship Classes, Wednesday Adult Equipping Classes, and Midweek Studies are excellent opportunities to meet new people in a group.
Prayer Wall
---
Harold
Please pray for my father-in-law, Thomas. He is battling lung cancer. At his most recent Dr. visit he was told that if he went into Hospice he would only have weeks to live. He is going to do chemo and radiation therapy. Please pray that God will remove this cancer from his body and more importantly, please pray for Thomas' salvation. Also, please pray for his wife (Susan) who is having a difficult time with all of this.
Anonymous
Please pray for my husband James the he would be the spiritual leader, provider and protector of our family. Pray that the Lord, would bless my husband's work. That the Lord would give him wisdom and discernment and heal the past wounds of my husband's heart. Pray that God would protect him from temptation and to fill him with the Holy Spirit. Lastly pray for him to have encouraging and godly friendships. Break any soul ties or relationships that are not from the Lord. In Jesus Name Amen.
Angela Hughes
First let us give the Lord thanks for the abundance of all things.Please pray that the Lord would deliver his people from evil men. Pray for world wide repentance and for God's will to be done in the lives of the world's leaders. Pray they seek God and listen to Him. Please pray for revival and that the Lord would pour out his spirit on his servants, throughout the world both men and women. Pray for the peace of Israel. Gods will be done on earth as it is in heaven.In Jesus Name, Amen.