In all that we do, our desire is to equip and inspire healthy family members to live missionally, and to leverage their circles of influence for the gospel.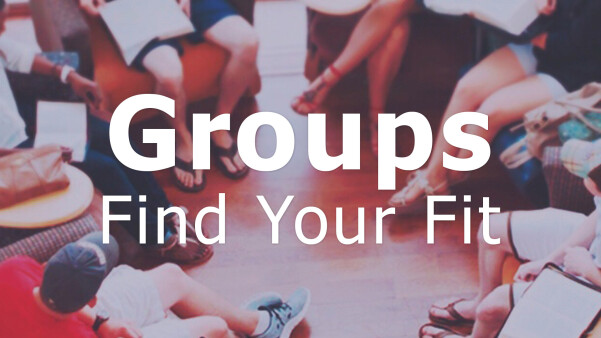 Adult classes are offered throughout the week. Sunday Bible Fellowship Classes, Wednesday Adult Equipping Classes, and Midweek Studies are excellent opportunities to meet new people in a group.
Prayer Wall
---
Anonymous
Please pray for the salvation of Aonna, Noah, Jesiah, Kyson, Lisa, Tina and Terry. Also, please pray that Jesus gets them out of the messes they are in. They need freedom.
Anonymous
I am a widow, I went back to school after I lost my husband and received my degree and my certification in Medical Coding, I have been searching for a job since December and have yet to find one. I have had an interview with FGH and now I'm waiting to see if I make it to the 2nd interview. I have started having severe anxiety and panic attacks worrying over how to pay the bills. My part of social security cut off in February and I have been having to use savings to make ends meet and that is almost gone. I need prayer that I will get the job at FGH so that I can be financially secure and pray for peace in this storm.
Hurting Wife
Please pray for my family. My husband is in a long term affair with his married employee (she's divorcing her husband for him) at his Christian company. He believes God brought them together & they are soulmates. Neither of them have guilt, remorse or shame. Please pray that God humbles my husband, that he is able to finally see the damage he's done to his family (and hers) and that their relationship will break up. Pray too that people at his work, especially his CEO, will stop condoning & helping him to hide his sin. Pray the full truth comes out about my husband at work and that he is truly repentant.