In all that we do, our desire is to equip and inspire healthy family members to live missionally, and to leverage their circles of influence for the gospel.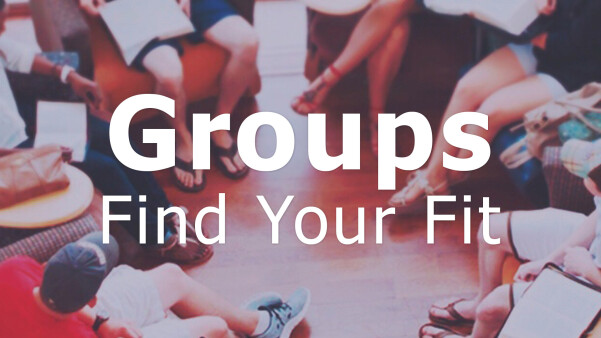 Adult classes are offered throughout the week. Sunday Bible Fellowship Classes, Wednesday Adult Equipping Classes, and Midweek Studies are excellent opportunities to meet new people in a group.
Prayer Wall
---
Anonymous
I had an ultrasound done today. Please pray for healing and that even when I am afraid that I may put my whole trust in Jesus.
Susan Ward
Thursday, February 28,2019 is the National Collegiate day of Prayer. To find more information about how to pray for colleges and universities go to www.collegiatedayofprayer.org
Angela Hughes
Please pray urgently for my brother Mike who is strung out on drugs. Pray for repentance and deliverance. Also pray for my sister Tracey. She is on drugs and her marriage is in trouble. Please pray for them to humble themselves before the Lord, repent and forgive each other. Please pray the enemy would be defeated and righteousness and holiness would be restored to our family. In Jesus Name Amen