In all that we do, our desire is to equip and inspire healthy family members to live missionally, and to leverage their circles of influence for the gospel.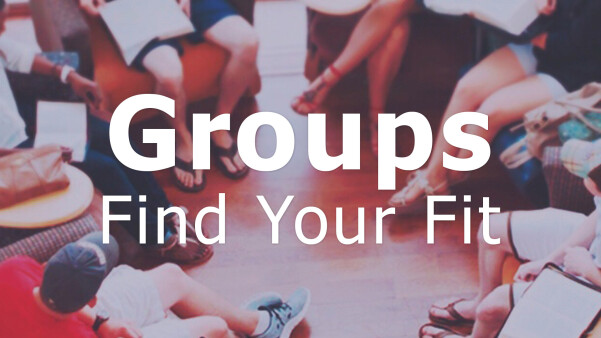 Adult classes are offered throughout the week. Sunday Bible Fellowship Classes, Wednesday Adult Equipping Classes, and Midweek Studies are excellent opportunities to meet new people in a group.
Prayer Wall
---
angela
Please pray for my mother Edna Bryan she is suffering mental illness. Please pray for her total healing from this demonic oppression and that she be returned to her right state of mind. Please pray James 4:7 over her that she would s submit herself therefore to God. Resist the devil, and he will flee from her. In Jesus Name Amen
Anonymous
Please pray urgently for my brother Mike who is strung out on drugs. Pray that he would be delivered and repent for his sins. Also pray for my sister Tracey she is on drugs and her marriage is in trouble. Their actions are destroying the family. Please pray for them to humble themselves before the Lord, repent and forgive each other. Pray that the drug addition and alcohol abuse would end and that they will be healed in all areas of their lives. Please pray the enemy would be defeated and righteousness and holiness would be restored to our family. In Jesus Name Amen
Anonymous
Please pray for me to be free and be healed! I need help. Thank you.