In all that we do, our desire is to equip and inspire healthy family members to live missionally, and to leverage their circles of influence for the gospel.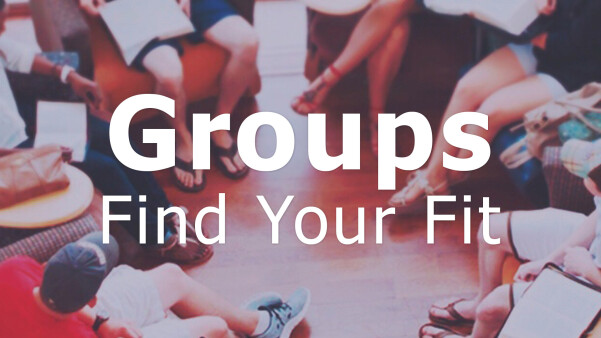 Adult classes are offered throughout the week. Sunday Bible Fellowship Classes, Wednesday Adult Equipping Classes, and Midweek Studies are excellent opportunities to meet new people in a group.
Prayer Wall
---
Anonymous
Pray that my family will find another home church. We are not getting our spiritual needs meet at our current church.
Anonymous
Pray for the salvation of my grand daughter, Kristine. May she know the LORD, fully trust Him, and know His love for her is real.
Michelle Crampton
I need prayer warriors. In the past three weeks, I have had a bad biopsy, lost a parent, and had a wreck that totaled my car. I will not see any money from this, as it will pay off the car. I work and go to school and face losing my job, giving up school and have no way to get to church . I am a member and enjoy coming but lately it has been hard. I feel a huge weight on my shoulders . Please pray for a peace. Thank you