In all that we do, our desire is to equip and inspire healthy family members to live missionally, and to leverage their circles of influence for the gospel.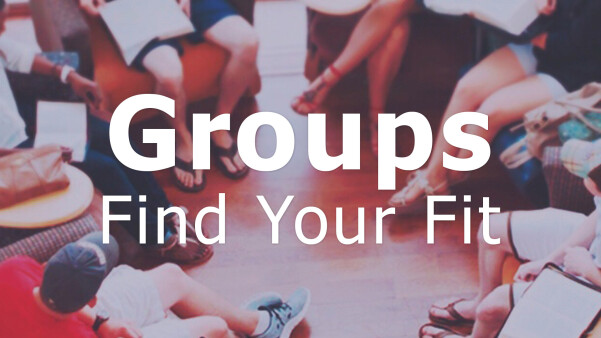 Adult classes are offered throughout the week. Sunday Bible Fellowship Classes, Wednesday Adult Equipping Classes, and Midweek Studies are excellent opportunities to meet new people in a group.
Prayer Wall
---
Marcus and Tammy Cuevas
Please pray for our family that God will lead us to the right church for us as we have just moved back closer to home and are looking for a Home Church .... we have always been active in church and our community and are praying for God to lead us as we are visiting churches in our area
Anonymous
I am so tired. Pray for my son Dan's business to be successful and prosperous. I have been praying for this for 10 years. Help him and his girlfriend get married and have a happy and successful marriage. I started new job at age of 69. Pray for me to do well so the company is happy with me. I cannot take all this pressure in my life anymore, I need prayers please.
Daniel Cahill
Hi pastor and all my wonderful brothers and sisters at Temple Baptist! Please say a prayer for me that despite being homeless at 73 Christmas will be a happy time that would be a miracle! GOD richly bless you. Brother Danny 12/17/19