In all that we do, our desire is to equip and inspire healthy family members to live missionally, and to leverage their circles of influence for the gospel.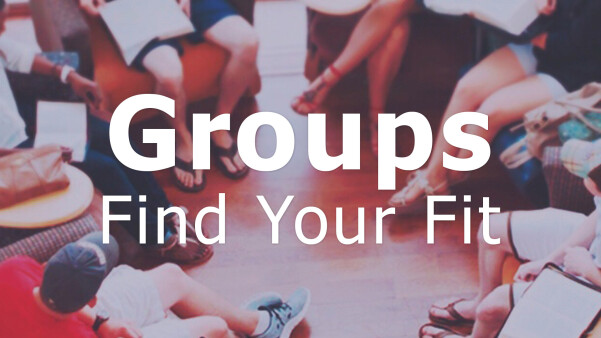 Adult classes are offered throughout the week. Sunday Bible Fellowship Classes, Wednesday Adult Equipping Classes, and Midweek Studies are excellent opportunities to meet new people in a group.
Prayer Wall
---
Anonymous
Please pray for our church as we begin the process of finding a senior pastor. You will get the chance next week to call an amazing man and an amazing family to lead your church.
Anonymous
Jennifer Stevens - having surgery tomorrow at FGH, expecting a slow recovery.
Dale Boyer
One of my closest friends since childhood has asked for prayer for her son,Thad Simpson and their family. He is 44 and is dying with colon and liver cancer. He was born 1 day after Lisa. He has fought this battle a year now but is losing the battle. Thank you so much for your prayers.