In all that we do, our desire is to equip and inspire healthy family members to live missionally, and to leverage their circles of influence for the gospel.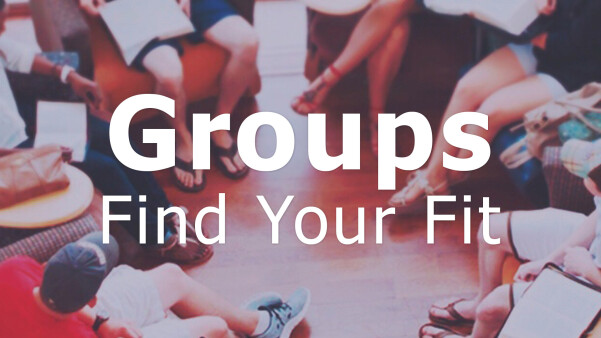 Adult classes are offered throughout the week. Sunday Bible Fellowship Classes, Wednesday Adult Equipping Classes, and Midweek Studies are excellent opportunities to meet new people in a group.
Prayer Wall
---
Shereese Clark
I need 1000 dollars to pay my rent
Susan Ward
Please pray for Matthew Richardson 21 year old from Huntsville, Alabama who was in a bad wreck Sunday night with severe head injuries. He is in critical condition.
Anonymous
Please pray for my grandmother, Virginia. She has a bacterial infection that can be fatal. It is in her bowel, CDF. She has to take an antibiotic for 14 days, but it makes her very sick.