In all that we do, our desire is to equip and inspire healthy family members to live missionally, and to leverage their circles of influence for the gospel.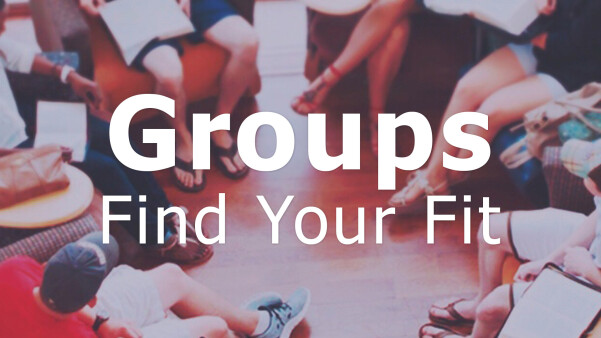 Adult classes are offered throughout the week. Sunday Bible Fellowship Classes, Wednesday Adult Equipping Classes, and Midweek Studies are excellent opportunities to meet new people in a group.
Prayer Wall
---
Anonymous
Please pray that God will show me his will in my life. I'm so sad and I need prayer for answers related to my career.
Anonymous
Please pray for my nephew, Silas, and his family. He is one year old and he was recently diagnosed with Cerebral Palsey. Pray for God's comfort and wisdom for his parents, and for God to continue to use Silas' life for HIS glory!
angela
Please pray for my mother Edna Bryan she is suffering mental illness. Please pray for her total healing from this demonic oppression and that she be returned to her right state of mind. Please pray James 4:7 over her that she would s submit herself therefore to God. Resist the devil, and he will flee from her. In Jesus Name Amen