In all that we do, our desire is to equip and inspire healthy family members to live missionally, and to leverage their circles of influence for the gospel.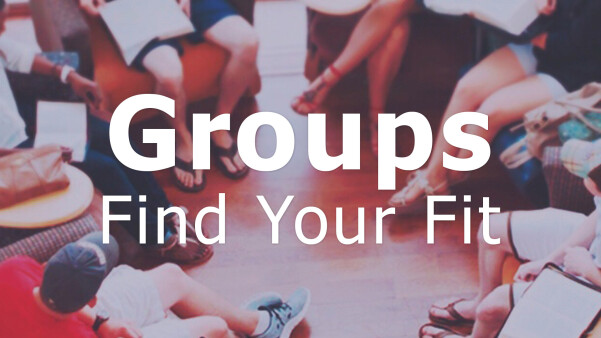 Adult classes are offered throughout the week. Sunday Bible Fellowship Classes, Wednesday Adult Equipping Classes, and Midweek Studies are excellent opportunities to meet new people in a group.
Prayer Wall
---
Sheryl B
Please pray for Grant J.'s soul to be deeply healed, that the idols in his life and veils from his eyes are removed, so he can now come into salvation through the necessary circumstances that it takes for him to encounter Father God, speedily. And for healing of his ankle.
Please pray for Hugh, Cindy and their daughter Casey O's salvation and for the veils of the eyes of their understanding to be lifted and all the idols in their lives fully removed, so they can know, embrace, walk in the truth of Jesus and so that God's purposes can come through their lives.
Most importantly, Praise God that all of the people in these prayers now know and walk with Jesus!
TJ
Praying for God to rid Dearin of all anger, bitterness resentment and unforgiveness from past hurt and disappointment. Praying God will soften his heart and soul with a spirit of love, kindness and compassion towards his wife, children and family.
Valeri and Brad Newsham
Please pray in agreement prayers for deliverance for Brad to be released from bondage to strongholds of the enemy. Remove all spiritual blindness, deafness, and hardness of heart by the divine power of your Holy Spirit. Pray for healing in my relationship with Brad. I make these requests known in the name of Jesus Christ of Nazareth and I sincerely thank you for hearing and answering my prayers. Thank you, Jesus. In your Holy Name I pray Amen.