In all that we do, our desire is to equip and inspire healthy family members to live missionally, and to leverage their circles of influence for the gospel.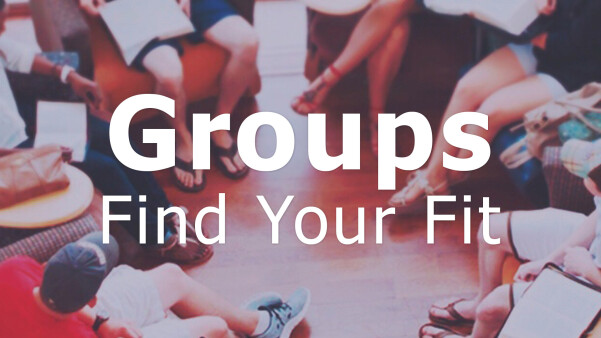 Adult classes are offered throughout the week. Sunday Bible Fellowship Classes, Wednesday Adult Equipping Classes, and Midweek Studies are excellent opportunities to meet new people in a group.
Prayer Wall
---
Anonymous
I ask for prayers for my husband and our family. He suffers from mental illness and is tearing our marriage and family apart. I'm having to make a hard decision whether to stay in this marriage or stay and have him check in a mental hospital because he won't take his meds. He is not the same person and sometimes fear what the outcome will be. I pray for guidance in helping me make the right decision for me and my son, also for my husband.
Anonymous
Please pray that God will help me know his word, know more about him and trust him in everything I do. Let my life be more about Jesus and let my mind always be set on him. Pray for my grandchildren as well.
Anonymous
Please pray that God will show me his will in my life. I'm so sad and I need prayer for answers related to my career.