In all that we do, our desire is to equip and inspire healthy family members to live missionally, and to leverage their circles of influence for the gospel.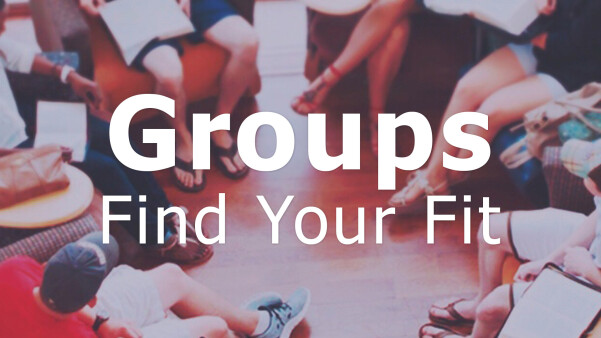 Adult classes are offered throughout the week. Sunday Bible Fellowship Classes, Wednesday Adult Equipping Classes, and Midweek Studies are excellent opportunities to meet new people in a group.
Prayer Wall
---
Anonymous
Please pray that God would remove every demonic attack of the enemy and give my family and I supernatural peace. Also pray for healing for my girlfriends body and soul.
Reinaldo Marmolejo
Hello, the Lord continued blessing, I am writing to please request your support in prayer for Víctor Daniel Ramirez, his wife and kids, for Reinaldo Marmolejo Cajiao (Dad), Maribel Ospina, Wilson Benavides, Carmen Ospina, Miguel Angel Marmolejo, Reinaldo Marmolejo Ospina (Son) and my future wife and kids, grandchildren and decendents, by wisdom of God, intelligence and fear of God. May we walk every day in the love of God and this abound more and more in us, also for the Lord to give us excellent health in our minds, emotions, souls and bodies, healing what needs to be healed and changing what needs to be changed in our being for his glory. I also ask for the peace of my country Colombia, for a government of God in it and for the peace of Jerusalem.
Anonymous
Please pray for Lane Smith, a young boy that has been diagnosed with a tumor behind his stomach. He is at Blair E. Batson. Details and update are on FB under Amanda Smith.