In all that we do, our desire is to equip and inspire healthy family members to live missionally, and to leverage their circles of influence for the gospel.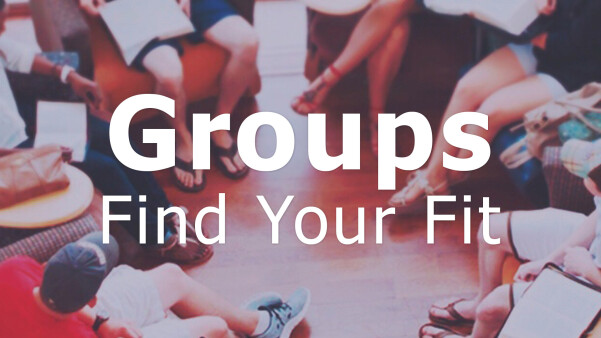 Adult classes are offered throughout the week. Sunday Bible Fellowship Classes, Wednesday Adult Equipping Classes, and Midweek Studies are excellent opportunities to meet new people in a group.
Prayer Wall
---
Daniel Cahill
Hi pastor and all my wonderfull brothers and sisters at Temple Baptist church! Please say a prayer for me homeless in NYC at 73 years of age. very cold last night shivered all night I wear a size 10/1/2 sneaker; I now have on size 13 getting blisters but hey other than that count it all joy! GOD richly bless you brother Danny
Anonymous
Pray my granddaughter Shelby will open her heart and eyes to the Lord Jesus Christ and turn from the worldly ways and The lying, in the Precious Name of Jesus Christ.
MACK GIBBONS JR.
Good morning church family. So often we ask for prayers from our Pastors, but how often do we pray for them. It is on my heart today to reach out and ask my church family to remember not to forget to pray for the Pastors of our church. As we are so are they. They have personal and family needs just as we have. They pay bills, buy groceries, chase kids and so and so forth. But one thing that God has laid on their hearts and minds in addition to a regular life is a burning desire to serve him by being servants and leaders to us. They bear a great responsibility to us and are being held accountable to God according to the Bible. So yes my fellow brothers and sisters in Christ let us not neglect our Pastors in our prayers. Jesus Joy- Mack