In all that we do, our desire is to equip and inspire healthy family members to live missionally, and to leverage their circles of influence for the gospel.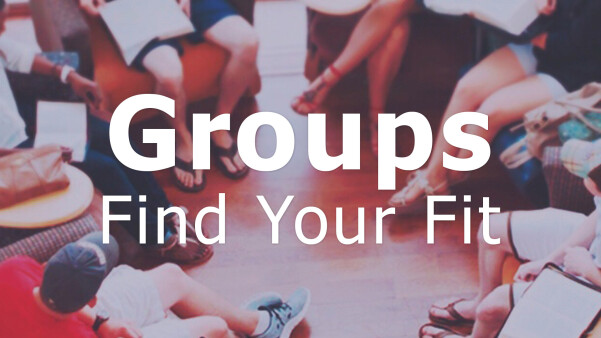 Adult classes are offered throughout the week. Sunday Bible Fellowship Classes, Wednesday Adult Equipping Classes, and Midweek Studies are excellent opportunities to meet new people in a group.
Prayer Wall
---
Priya K
I am in love with a man and want us to reconcile and be happy together.
Please pray for our relationship to revive and thrive.
Mary M.
Pray for John M King's Salvation. He has a mean attitude and a cold-hearted spirit toward Mary. Pray for the Lord to soften his heart.
Sandra M
PLEASE pray for a complete healing of body for James B. He has rectal bleeding. THANK YOU & GOD BLESS YOU.