Marriage
Temple Baptist Church's Marriage Ministry offers opportunities to enrich and restore all marriages through spiritual encouragement and biblical counsel in the context of community.
Bible Fellowship
Whatever stage of marriage and life you are in, we encourage you to be a part of a Bible Fellowship group. This lays the biblical foundation and builds the Christ-centered community you need in order to live a lifetime of oneness and ministry.
---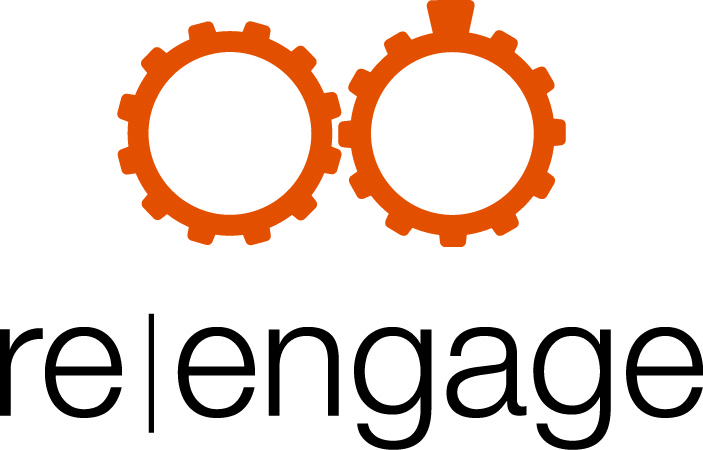 In addition to Bible Fellowship groups our main marriage ministry is a group experience called re|engage.
Would you rate your marriage as a 2 or a 10? Maybe even a 0? You are not alone. Whether your marriage needs to be reignited, or is in need of a complete resurrection, re|engage is a safe place for couples of any season to reconnect.
Wednesday nights 6PM – 7:15PM in WC232 re|engage offers hope to marriages by helping couples move toward oneness through stories of grace, teaching, and small groups:
As a couple: 20 minutes a week at home studying the curriculum with your spouse.
Large Group: 20-minute marriage story from a couple in our church
Small Group: 50 minutes of discussion in your assigned group of 4-6 couples with a facilitator couple which follows a specified 16 topic curriculum.
See a summary of what's covered in the curriculum here.
Re|Engage Frequently Asked Questions
Fall 2021 Schedule:
August 18 - December 8 (will not meet Thanksgiving week)
For more information email Pastor Brad Hodges (Groups Pastor).
---
Got kids?
Kids and student ministry activities available on same nights.
---
Counseling
If you would like to learn about marriage counseling that is available at Temple, you can email Pastor Randy Sims (Prayer & Adult Care Pastor).