One-Night Parenting Classes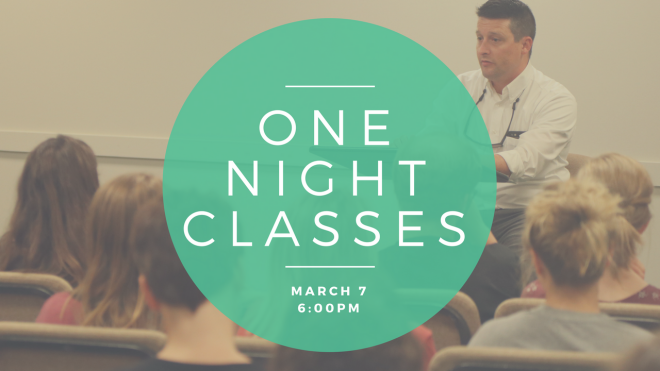 Wednesday, March 07, 2018, 6:00 PM - 7:15 PM
Temple is equipping parents in specific topics!
Time: 6:00p.m. Cost: Free
"Interviewing Your Daughter's Date" by Dr. Brett Valentine (B251)
"The Impact of the #DigitalAge" by Dr. Lynwood Wheeler, PhD, ABPP (B220)
"Interview your Daughter's Date" Description: If the thought of a boy taking your daughter on a date makes you want to grab a baseball bat, there's a better way. Through Dr. Valentine's One-Night Class you will learn how to protect your daughter, set boundaries in her relationships, and give her guidance as she grows up.
"The Impact of the #DigitalAge Description: Dr. Wheeler will discuss the current state of technology as it relates to the development of today's child. Dr. Wheeler is a fellow of the American Academy of Counseling Psychology and a member of the American Psychological Association, the Mississippi Psychological Association, the Christian Association of Psychological Studies, and the American Association of Christian Counselors. He has served on the executive council of Mississippi Psychological Association, and was appointed by the governor of the state of Mississippi to serve on the Mississippi State Board of Psychology for a term of 5 years.