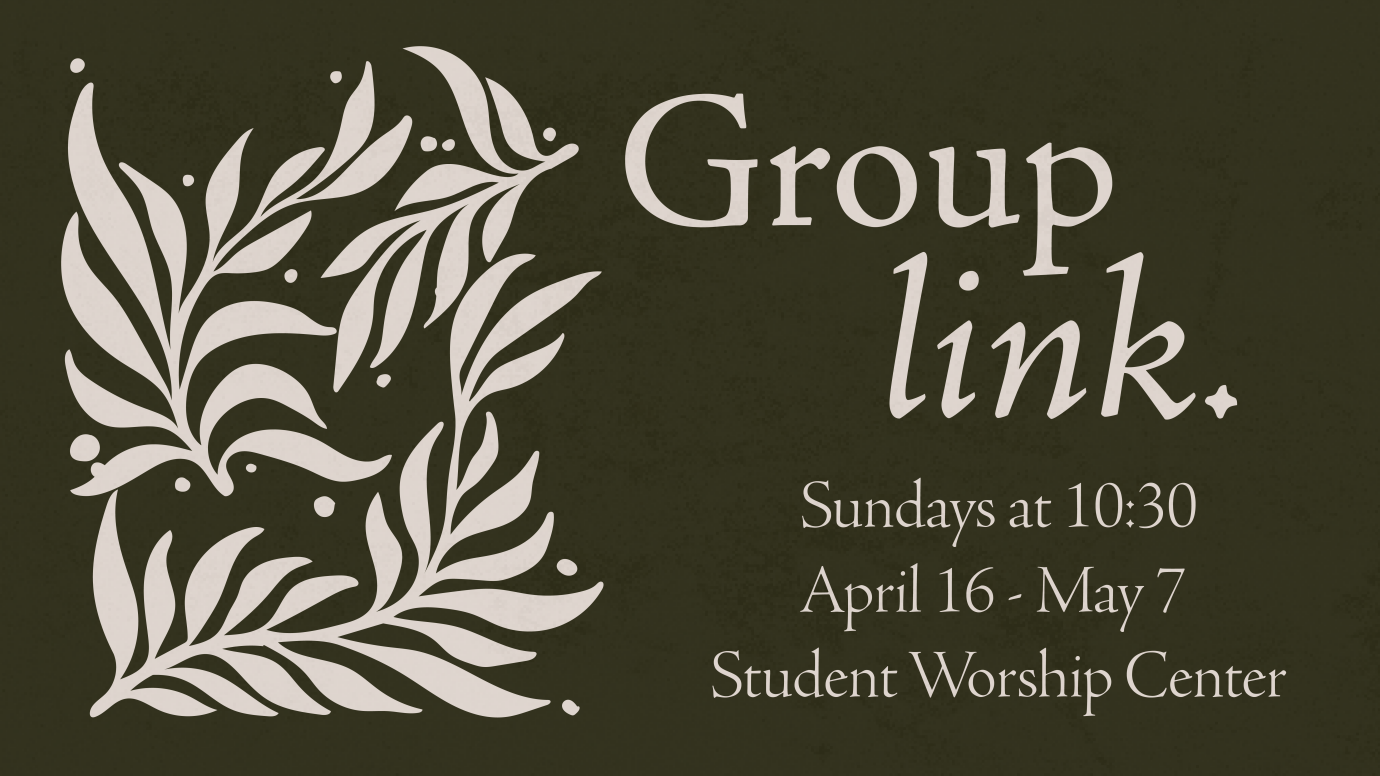 April 16, 2023 10:30am
Contact: Brad HodgesBrad Hodges | 601-450-3050
If you're looking to understand groups at Temple Baptist Church better, how you can connect, or need some help finding a group, Group Link is for you!

We'd love to help you find your group. You can experience for yourself why we say life is better connected through a 4-week group offered four times a year.
Sundays at 10:30 a.m. in the Student Worship Center.