S.M.A.K. (Summer Music Activities for Kids)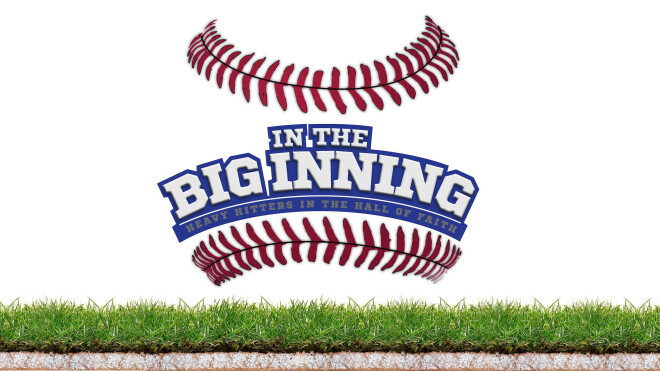 Daily, from 07/08/2019 to 07/12/2019, 9:00 AM - 12:00 PM
Summer Music Activities for Kids is a half day music camp where children have the opportunity to draw closer to God through music and drama. The day begins at 9am and ends at 12pm. This year's theme is "In The Big Inning".
At the end of the week, there will be an evening performance on Sunday, July 14, at 6pm.
Drama and solo auditions are by appointment only on May 30 & June 4. Please call Jennifer Dunlap for additional information at 228-234-1749.