Life Group Training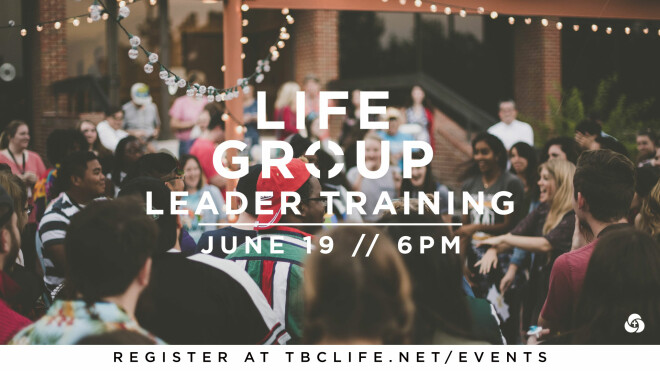 Wednesday, June 19, 2019, 6:00 PM - 7:30 PM
We will have a Life Groups Training at the Church. There will be dinner and childcare provided for those who pre-registered.
​Learn more about Life Groups here: https://www.tbclife.net/lifegroups/
Please, let your Bible Fellowship know about this opportunity. You'll be able to get clarity on Life Groups, a game plan, and answers to any questions you may have.