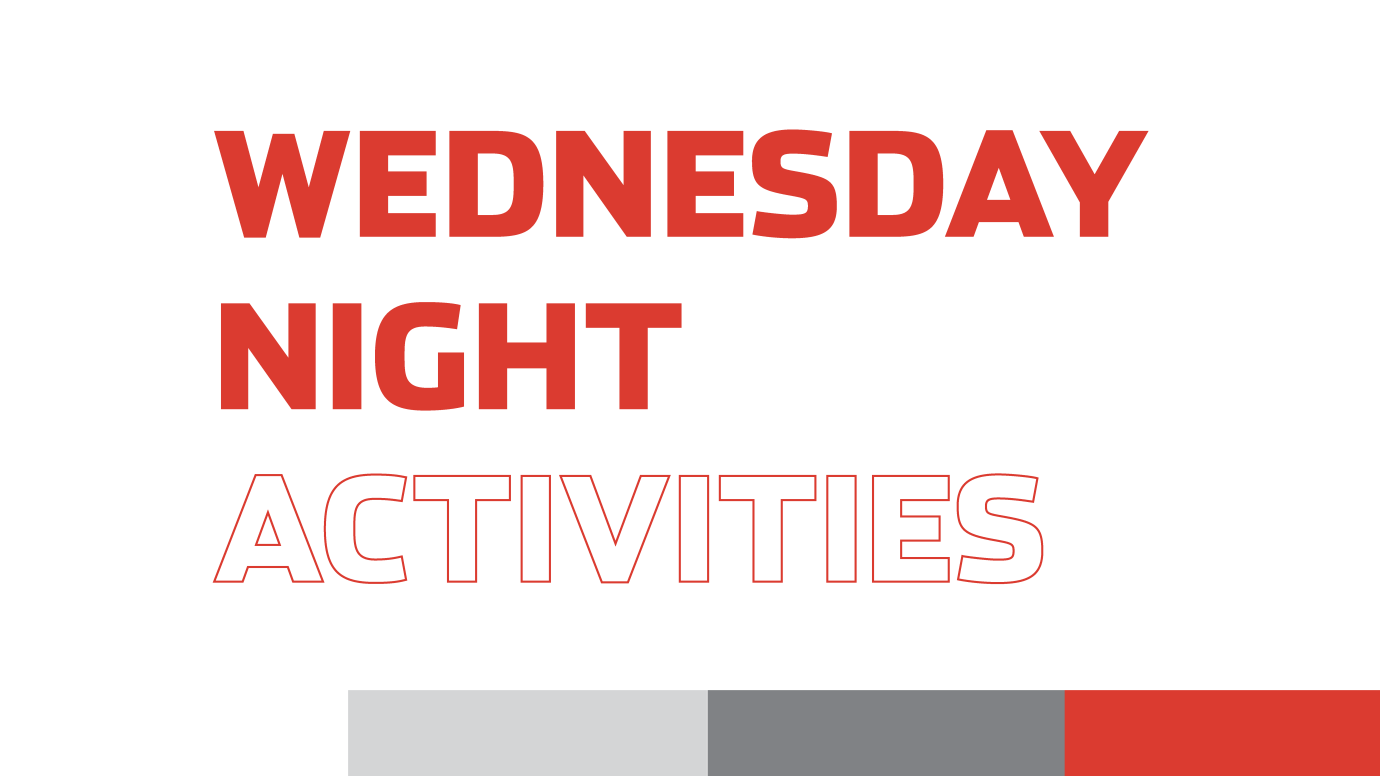 January 19, 2022 4:45pm
Address: Temple Baptist Church | Hattiesburg, MS, 5220 Old Hwy 11, Hattiesburg, MS US 39402
Contact: Jessica EngleJessica Engle | 601-450-3050
Adult Equipping Classes
Wednesday nights are not just for kids, there are short-term topical groups available for adults. Adult equipping classes begin Wednesday, January 19th. For more information, use the links below.
Dinner
Dinner begins at 4:45PM.
Dinner:

Taco Soup, Garlic Toast, Crackers, and Banana Pudding
Pizza & a Cookie
Salad

$5 Adults: $2.50 Kids: $20 max per family
Childcare
8 weeks through 1 year old: Preschool Building 6:00PM
Preschool and Children
AWANA: 2 years old through 3rd grade: Preschool and Children Buildings 6:00PM
Quest: 4th grade through 5th grade: Children's Theater 6:00PM
Students
Vertical: Upstairs Refuge. 6th-12th graders 6:00PM
College
The U meets at 8PM on Wednesday nights in the Student Worship Center. Come early for a preworship hangout time in the Grand Foyer!
---
Worship Ministry Activities
*By attending any in-person gathering or event, you voluntarily assume risks (for you and/or your family)related to exposure to the COVID-19 virus.