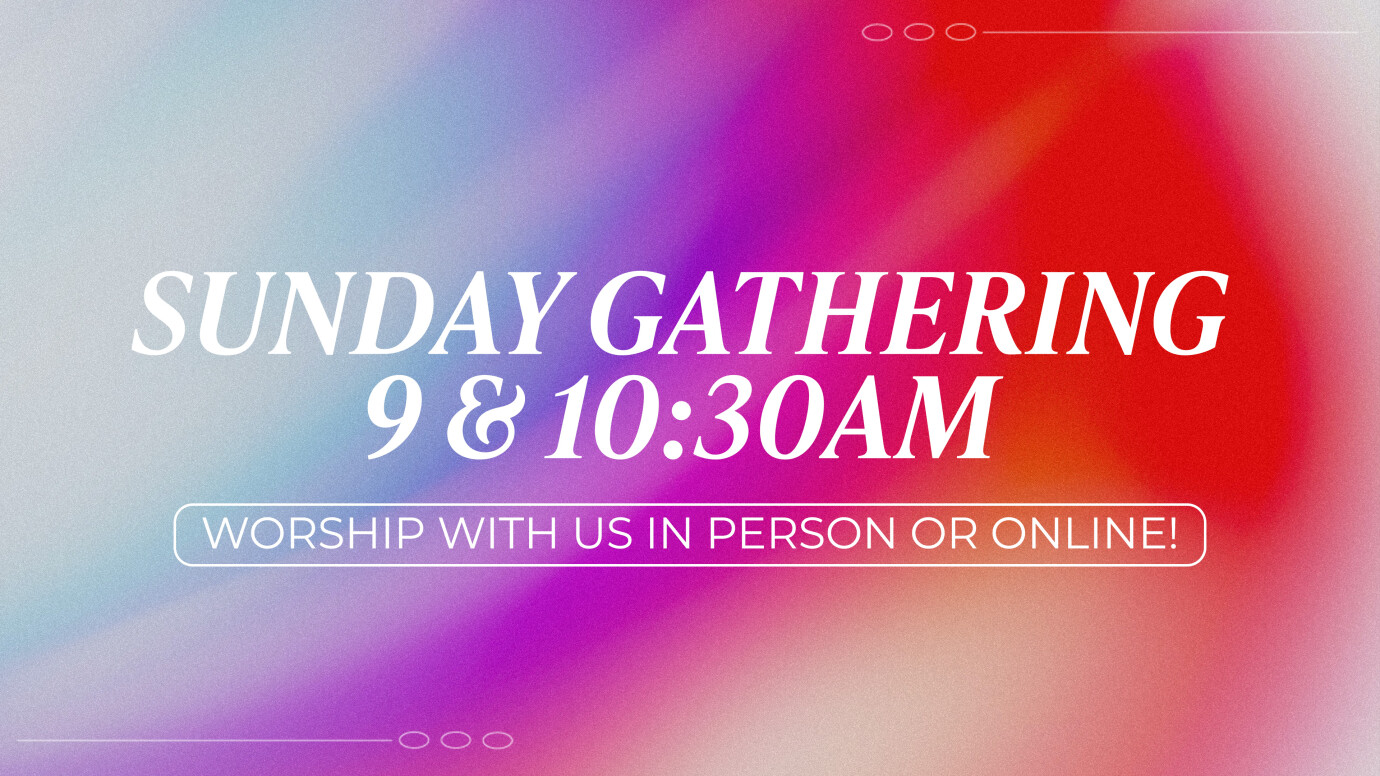 November 27, 2022 9:00am
Contact:
SAFE, SPACIOUS, & SANITIZED
Wearing masks on our campus is now on a voluntary basis only. While some will continue wearing masks, many will not

,

so let's be kind and considerate to those around us. Thank you for being so patient and understanding regarding the steps our church implemented over the last year to keep people safe, spacious and sanitized. Speaking of spacious, we will continue with our current worship seating format (escorting people to seats, skipping rows, leaving two seats between family units, and dismissing by rows).
We offer Bible Fellowship classes for all ages during both worship hours. Find a group!
5 Ways to Watch Online
Facebook TBCLIFE mobile app tbclife.net Apple TV and Roku TV