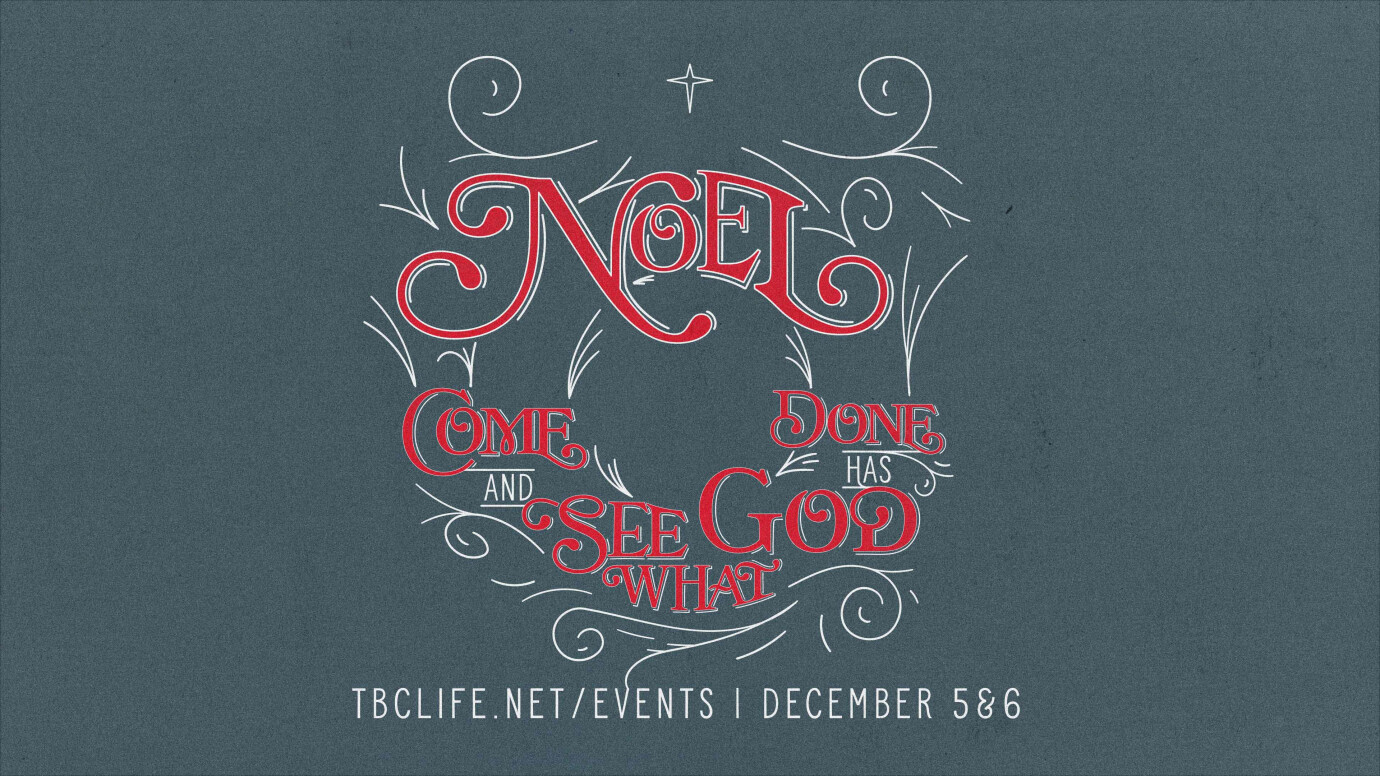 December 5, 2020 6:00pm
Contact:
Our Worship Ministry invites you to "NOEL - Come and See what God has Done!" The Christmas Program, Noel, is December 5th and 6th at 6PM.
MAKE A RESERVATION (LINK - Saturday)
Due to safety measures, the program has limited seating and requires a reservation. Please make a reservation today by clicking the button attached above. Also, both performances will be live-streamed.