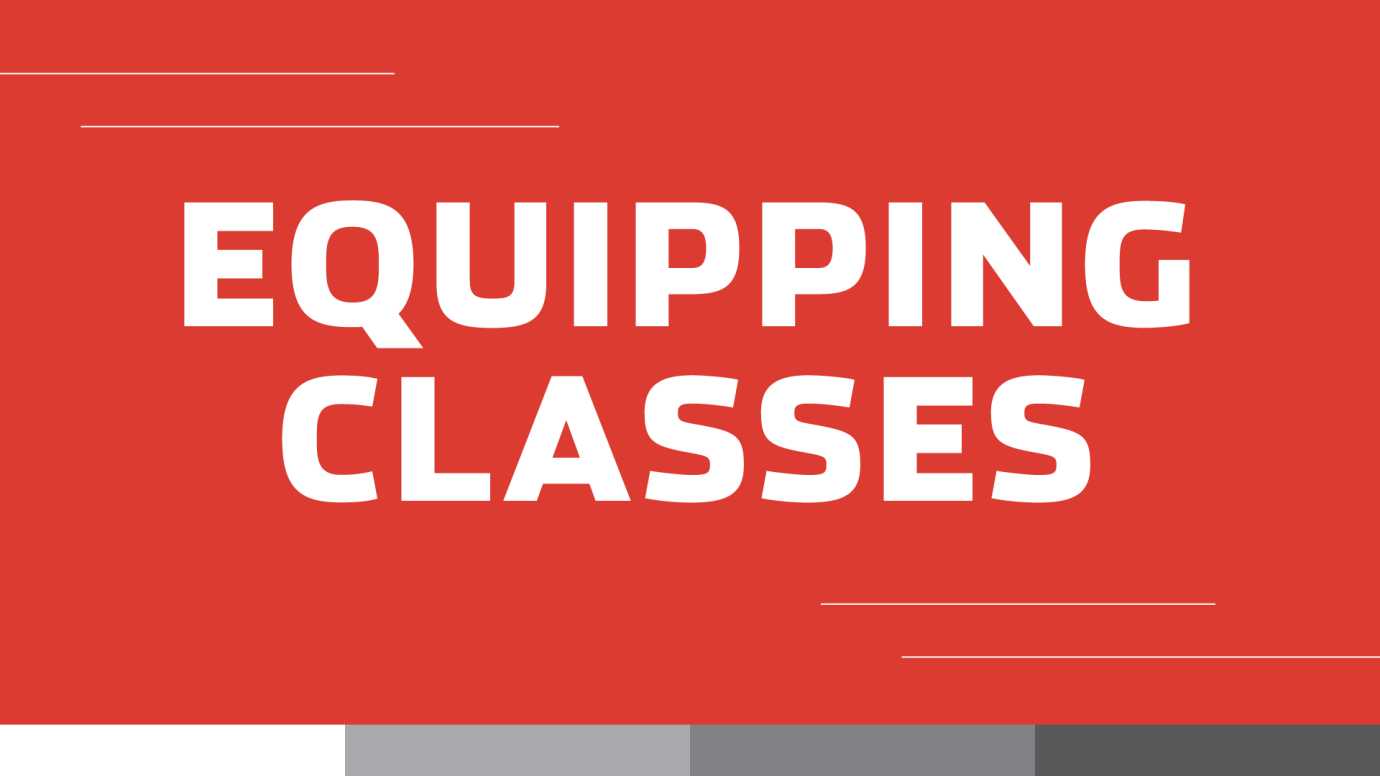 October 20, 2021 6:00pm
Contact: Jessica EngleJessica Engle | 601-450-3050
"Equipping every generation to leverage their influence and lead others to Christ."
Wednesday nights are back! Starting August 18th, we will be back on campus for equipping classes. There will be class options for every age and every season of life. We will have an open house for our equipping classes on August 15th during our Fall Kickoff. Come learn more about Wednesday nights at TBC!
Session 1: Aug. 18th-Oct. 6th Session 2: Oct. 13th-Dec.8th (off Thanksgiving week)
Wednesday Night Schedule:
4:45 PM - Dinner in 5220 Gym
6:00 PM - Equipping classes, Preschool, Students, Children & Orchestra
7:00 PM - Choir
8:00 PM - College
*By attending any in-person gathering or event, you voluntarily assume risks (for you and/or your family) related to exposure to the COVID-19 virus.