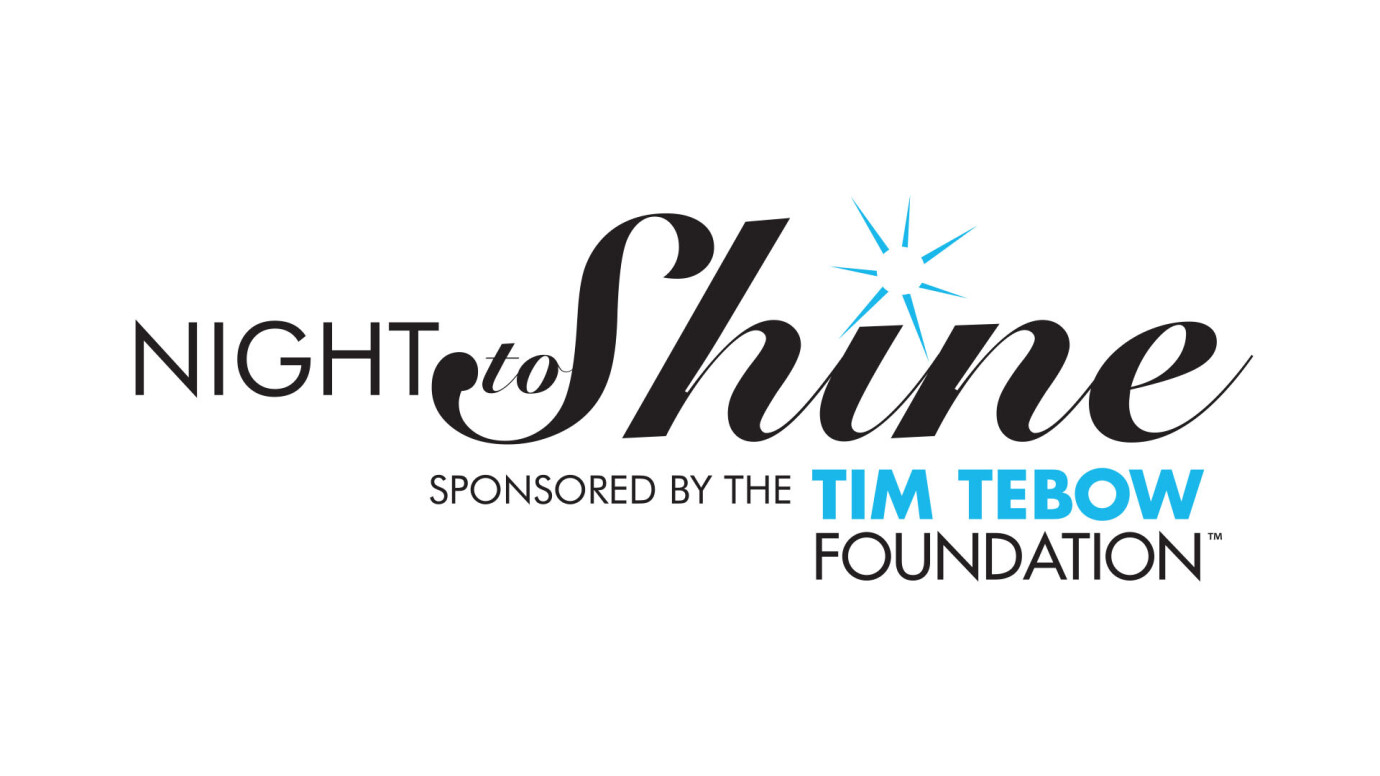 February 10, 2023 6:00pm
Address: Temple Baptist Church | Hattiesburg, MS, 5220 Old Hwy 11, Hattiesburg, MS US 39402
Contact: Kelli BrentKelli Brent | 601-450-3043
We are so excited to be an official host church for this year's Night to Shine, sponsored by the Tim Tebow Foundation!
Night to Shine is an unforgettable prom night experience centered on God's love for people with special needs, ages 14 and older. This year on Friday, February 10, 2023, Night to Shine will celebrate as thousands from around the world will come together to honor those with disabilities.
Click the button below to register someone with special needs as an honored guest!
Register for Night to Shine 2023
Volunteers are required to attend one training session before the event. Training dates and times: January 11, 7:30-8:30 p.m. in Student Worship Center. January 22, 2:00-3:00 p.m. in Children's Theater. January 26, 6:30-7:30 p.m. at The Ogletree House at Southern Miss (for college students). Volunteers will be given the volunteer registration link after attending a training.