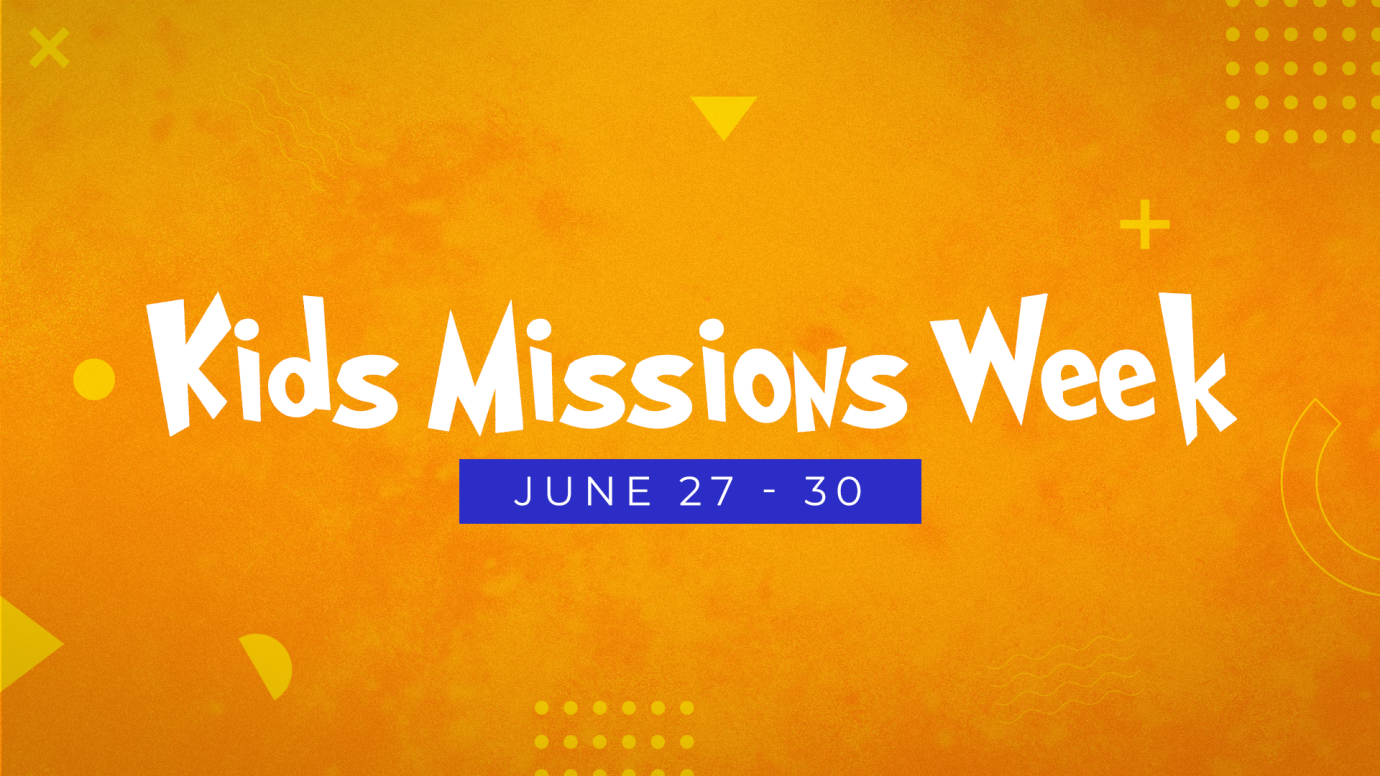 June 27, 2022 8:00am
Cost: $50.00
Contact: Kelli BrentKelli Brent | 601-450-3043
Kids Hub Week is for completed 4th and 5th graders!
Monday - Wednesday 8:00 AM - 12:00 PM
Thursday 8:00 AM - 2:30 PM
Additional Information:
Donuts will be provided from 8:00 AM - 8:30 AM each morning.
There will be large group teaching, service projects and lots of fun every day.
We will travel to Updown Trampoline Park on Thursday afternoon. You must fill out the attached waiver in order for your child to participate.
Space is limited