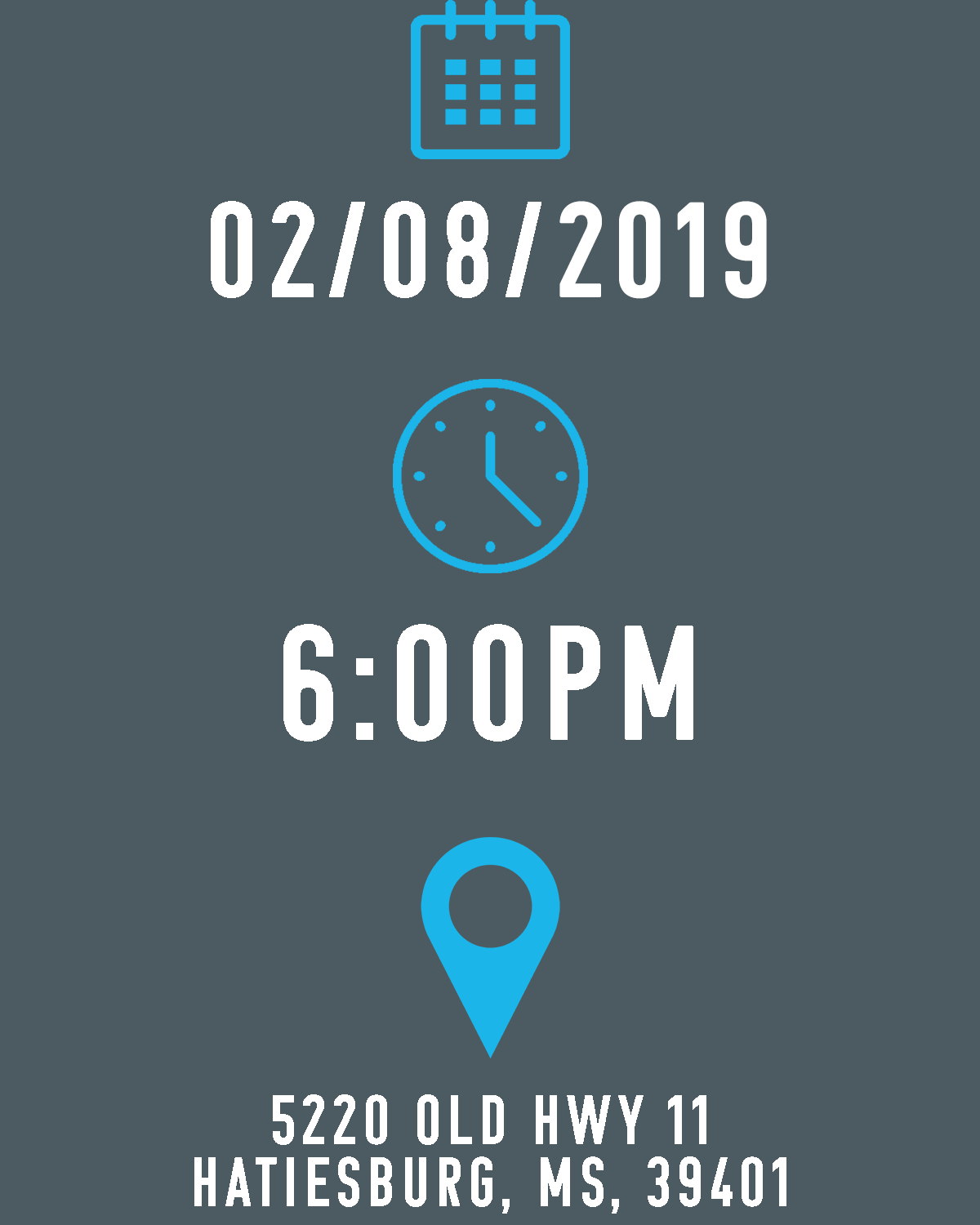 What Is Night To Shine?
Night to Shine is an unforgettable prom night experience, centered on God's love, for people with special needs ages 14 and older. Check out our 2018 Night to Shine Highlight Video below.
In order to volunteer, you must complete a 1-hour training course. There will be two opportunities to complete this course. Both options will be held in the Children's Theater at Temple Baptist Church.
Course Options
Wednesday, January 16 @ 7:30pm
Sunday, January 20 @ 6:00pm
Wednesday, January 30 @ 7:30pm
You MUST be 16 years of age or older to volunteer. In order to protect our prom participants, a background check is required on each volunteer 18 or older. If you volunteered last year, a new background check is not required. Please print and return the completed, signed form to the church office for processing. Volunteers ages 16-18 must submit a permission form signed by a parent/guardian. Please use the links below to print forms.
14 and 15-year-olds will only be able to volunteer in certain areas. They MUST serve alongside their parent. A permission slip is required for 14 and 15-year-olds.
It's more than just one night.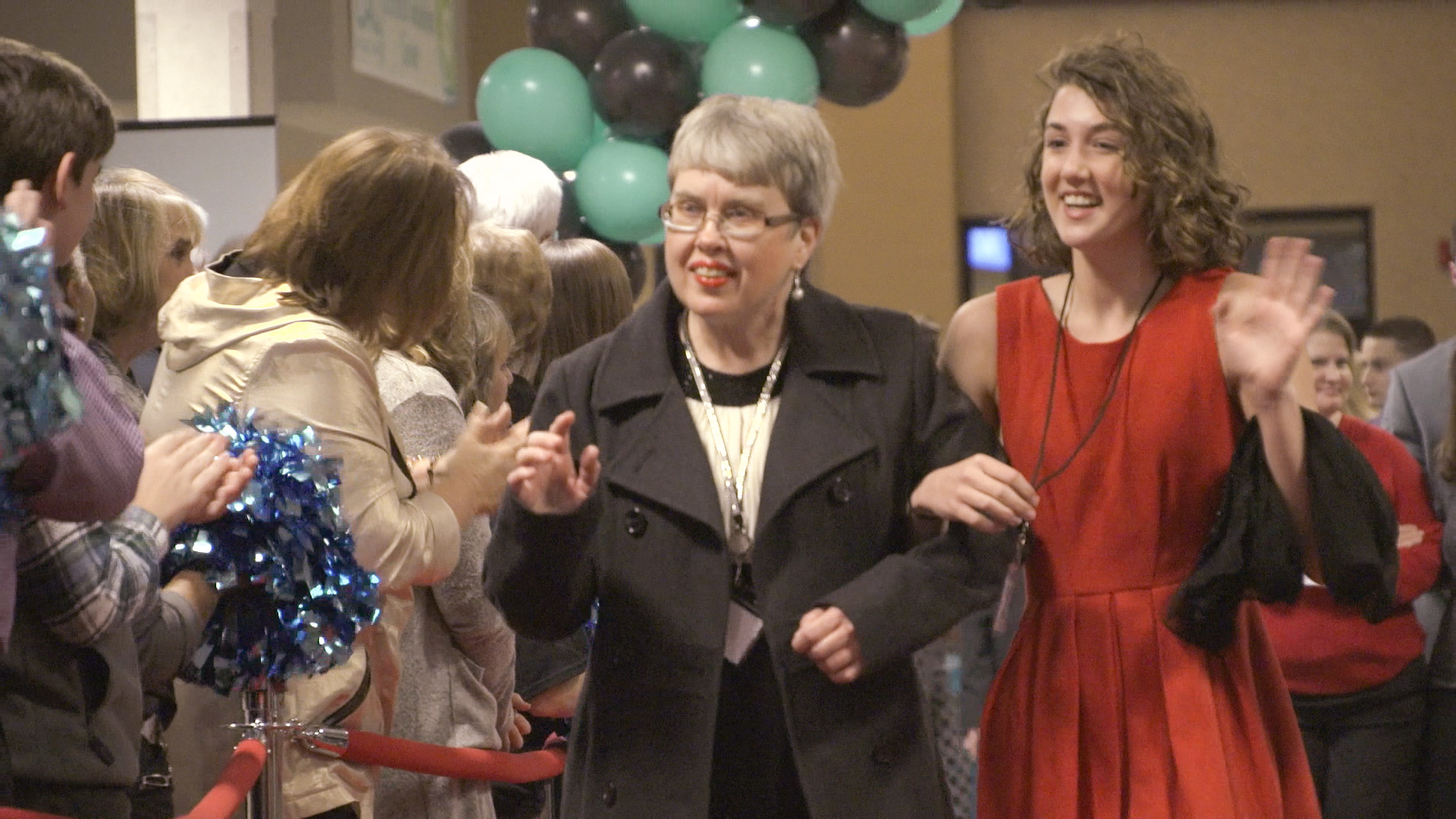 Our desire is to celebrate the uniqueness of each individual prom guest by providing an unforgettable night where they are welcomed, valued and loved!
Sharing God's Love

Our goal is to be the hands and feet of Jesus Christ by showing his love to each guest and their family.
Ongoing Love & Support

Night to Shine is a single event, but our commitment to serving the families affected by disabilities continues through our 4 Friends ministry.
About Temple
Temple Baptist Church has a great passion for people with special needs and their families. This is our third year to be chosen as a host church, and we are thrilled! This night is not only for our guests to shine, but for our church to shine, for volunteers to shine, and most importantly, for Christ to shine.
Every one of our honored Night to Shine guests enters this complimentary event on a red carpet complete with a warm welcome from a friendly crowd. Our honored guests receive the royal treatment, including hair and makeup stations, shoe shining stations, limousine rides, corsages and boutonnieres, a karaoke room, great food, dancing, prom favors, and a Respite Room for parents and caretakers. The highlight of the night comes when every one of our Night to Shine guests is crowned a king or queen of the prom!
Through God's blessing and your involvement, Night to Shine 2019 will be even bigger and better! We cannot wait to celebrate God's love for people with special needs on February 8, 2019. Please join us!
Contact
If you would like to find out more about Night to Shine, feel free to reach out to us.
Email:
Phone: 601-450-3043